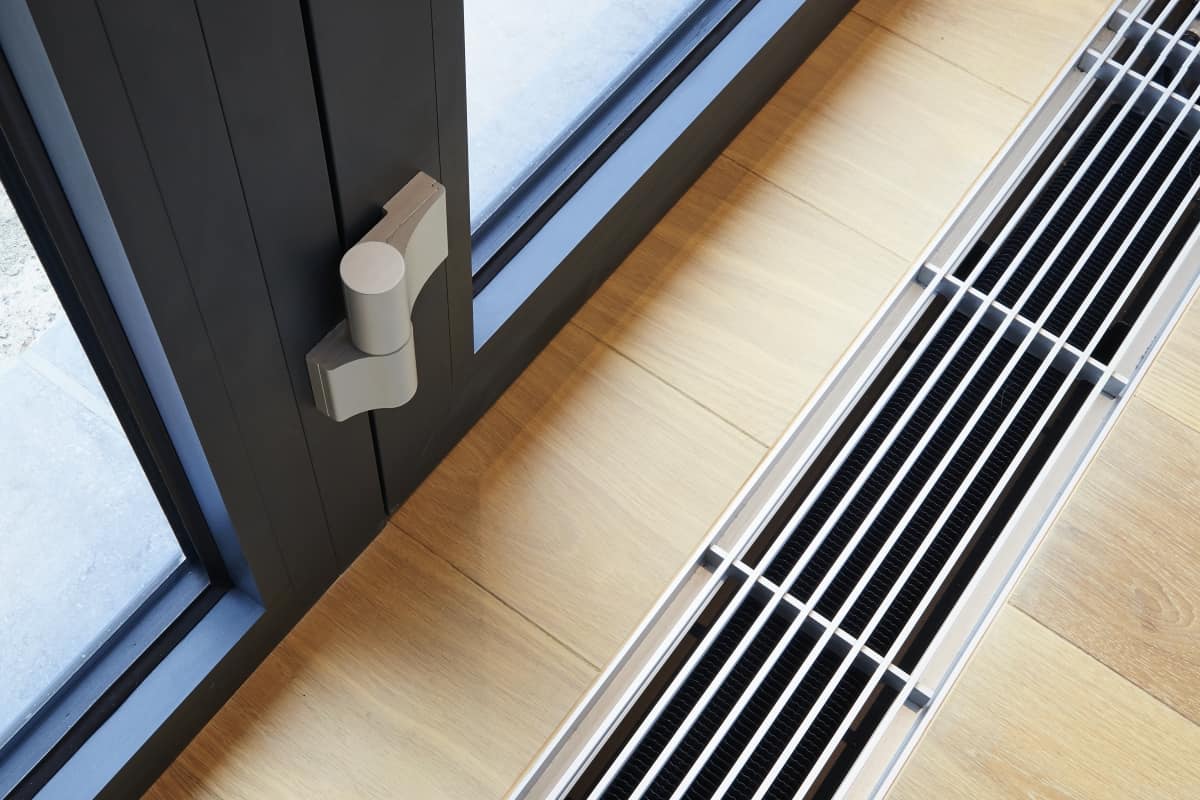 It is recommended to clean the air exchange every 3 to 5 years. This should always be done by professional duct cleaning companies. Your home breathes through your air exchanger. It gives you fresh air and ejects the stale air outside, and you it saves you from mold growth.
Then, in case of negligence, the impact could be bad for your health because of the development of dust, germs and bacteria, so keep this device for the sake of your family and your home.
Also, cleaning your air exchanger ensure proper operation and purify the air in your home for improved air quality and fewer allergens, so it's always a good idea to clean your air exchanger.
If you want to learn more about how your air exchanger work, you can call us, Imperial Cleaning.
Our method of cleaning air exchanger
So, we have two methods for cleaning air exchanger:
The first is the most often used is the technique of friction-sucking is a soft brush electrically remote controlled by our certified technicians which is also combined with our long famous suction hose that dirt to send our waste recovery units.
The second methodis sometimes used depending on the route and curves between the Duct and air exchanger as such, without ignoring well on the machine that makes it all work
Then , we we will involve performing a cleaning including all your air filters and valves internal exchanger, your device will return as new.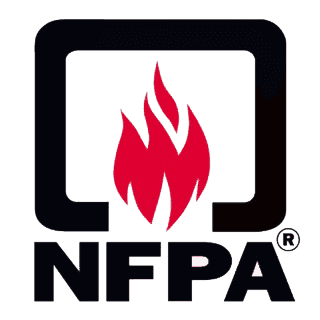 The National Fire Protection Association (NFPA) is an organization created to fight against physical and material damage caused by fires.
NFPA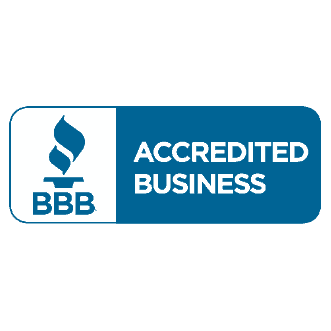 BBB accreditation: a company can be accredited by the BBB when it shows confidence, honesty, transparency with its customers ... And that's why, Imperial Cleaning has earned this diploma.
BBB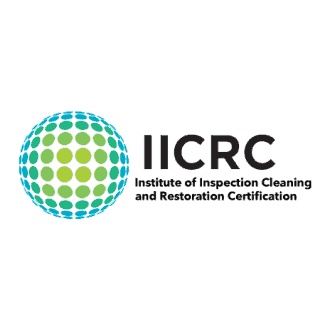 The IICRC certificate is organized by a Standards Development Organization (SDO) Certification and Organization for the inspection, cleaning and restoration industries which is present in more than 25 countries. Imperial Cleaning has obtained one of the best certificates for inspection, cleaning and restoration.
IICRC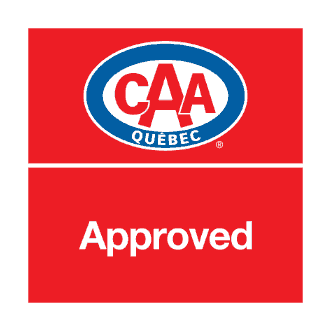 The CAA recommendation: guarantee of CAA-Quebec residential network. The best addresses and companies evaluated by CAA-Quebec and the best service for you.
CAA Québec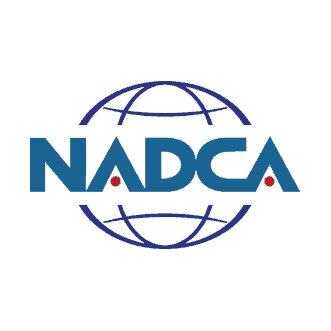 NADCA certification: an advanced certification developed to recognize industry professionals involved in the inspection of HVAC systems. The complexity of ventilation systems requires expertise for which Imperial Cleaning has obtained the NADCA certificate to better serve you.
NADCA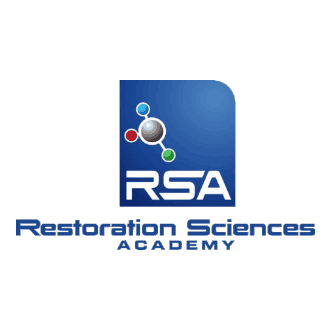 RSA training: one of the important actors in training and education. More than 7,000 students attend their programs each year. Imperial Cleaning staff attended several clean-up sessions to keep up-to-date on all types of cleaning techniques that exist in the North American market.
RSA
Why should I have the air exchanger cleaned regularly?
The air exchanger allows you to renew the indoor air approximately every 3 hours, in order to maintain the best air quality. It moves stale air outdoors, and moves clean, filtered air in, free of annoying pollutants and substances that are potentially harmful to your health. This includes the removal of odours caused by substances like:
Tobacco smoke
Chimney smoke
Pet odours
Mustiness, caused by humidity
Chemical products
Cooking gas
The optimal functioning of your air exchanger is vital to the health of you and your family.
Inefficient air exchange, caused by blockages, will increase the spread of bacteria, dust, and other allergens. This can lead to increased allergy symptoms and may cause other respiratory ailments.
A clean air exchanger and ventilation system is essential to maintain the structure of your fireplace, floors, and walls too – by preventing a moisture build up that can lead to cracks, mildew and mould.
We provides commercial or residential services in and around Montreal.
Imperial Cleaning specializes in carpet and carpet cleaning, residential and commercial cleaning services since 1995.