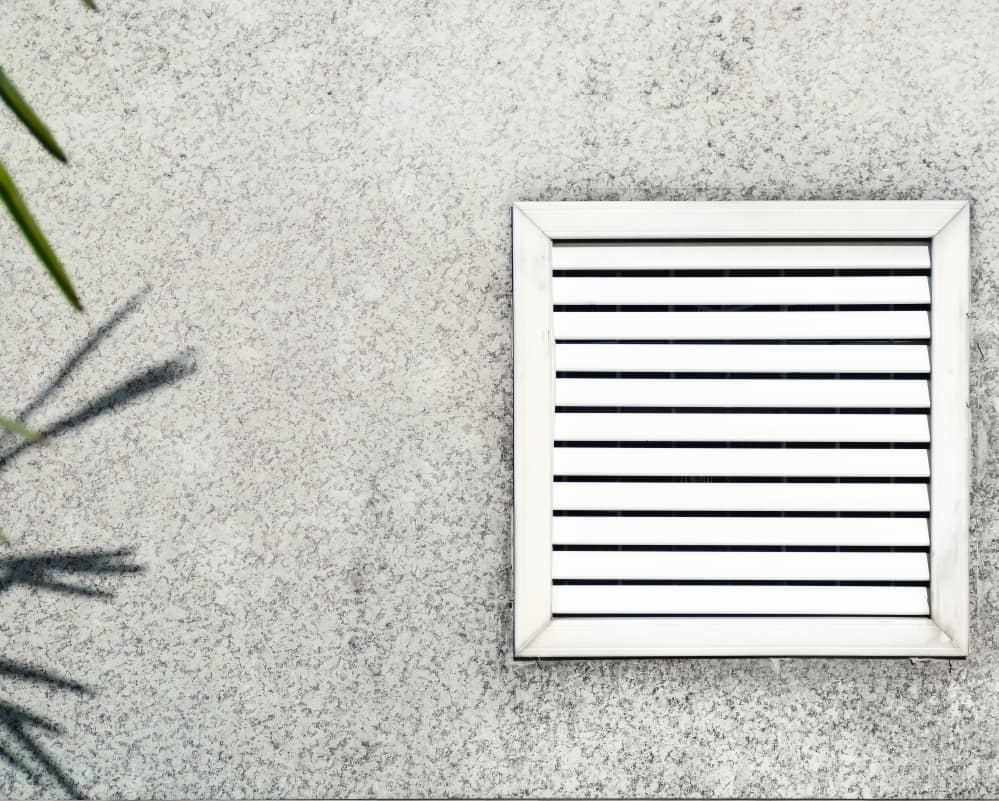 Your dryer Duct accumulates a lot of dust and lint over the years, causing clogging within a dryer Duct cleaning is done regularly, which could lead to overheating of the engine. It can also lead to a variety of health complications due to breathing poor quality air.
Worse, if some accumulation is reached, a fire can be started, so do not take the risk, duct dryer vent cleaning is often necessary to protect your family and your home against any possible tragic accident.
A cleaning cycle every 3-4 years is recommended.
A Dryer must evacuate more than 3 to 5 liters of water each cycle
It is crucial to maintain the air Ducts evacuations to avoid the accumulation of water in the laundry room.In addition, the performance of your dryer will be improved and extended life, besides energy savings.Duct length, number of elbows, the material used in walls and ceilings and the use of the device are all factors that have an impact on the frequency required for cleaning dryer Ducts.
When should I clean my dryer duct?
It is strongly recommended that the dryer pipes and ducts be cleaned every 3 to 4 years. However, if there are signs of duct blockage there is potential for danger. Have your dryer duct cleaned immediately. Here are some signs to watch for:
Even though the dryer seems to be working, towels, jeans, and other heavy clothing take a long time to dry.
Even after the drying phase, your clothes are still much damper or warmer than usual.
When using the dryer, the exterior air outlet flaps do not open.
The dryer turns off before the end of the cycle.
If you recognize any of these signs, act fast, to ensure your family's safety. Contact Imperial Cleaning right away for professional advice.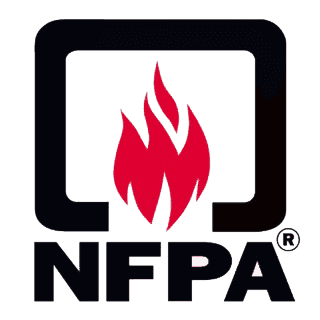 The National Fire Protection Association (NFPA) is an organization created to fight against physical and material damage caused by fires.
NFPA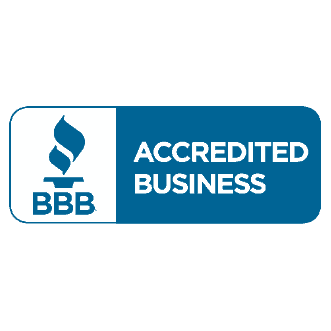 BBB accreditation: a company can be accredited by the BBB when it shows confidence, honesty, transparency with its customers ... And that's why, Imperial Cleaning has earned this diploma.
BBB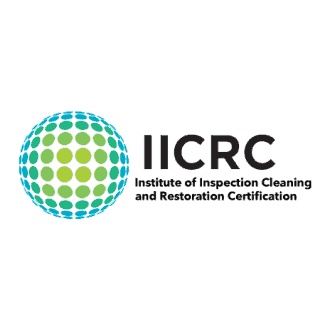 The IICRC certificate is organized by a Standards Development Organization (SDO) Certification and Organization for the inspection, cleaning and restoration industries which is present in more than 25 countries. Imperial Cleaning has obtained one of the best certificates for inspection, cleaning and restoration.
IICRC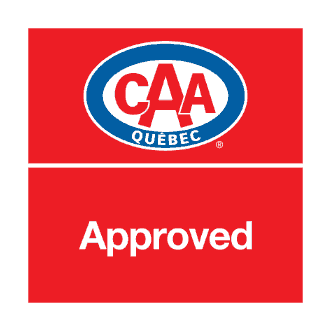 The CAA recommendation: guarantee of CAA-Quebec residential network. The best addresses and companies evaluated by CAA-Quebec and the best service for you.
CAA Québec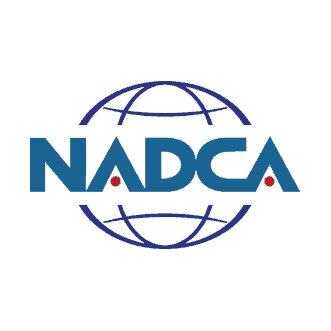 NADCA certification: an advanced certification developed to recognize industry professionals involved in the inspection of HVAC systems. The complexity of ventilation systems requires expertise for which Imperial Cleaning has obtained the NADCA certificate to better serve you.
NADCA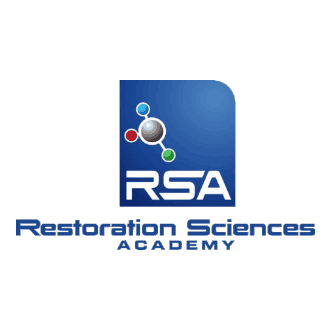 RSA training: one of the important actors in training and education. More than 7,000 students attend their programs each year. Imperial Cleaning staff attended several clean-up sessions to keep up-to-date on all types of cleaning techniques that exist in the North American market.
RSA
We provides commercial or residential services in and around Montreal.
Imperial Cleaning specializes in carpet and carpet cleaning, residential and commercial cleaning services since 1995.