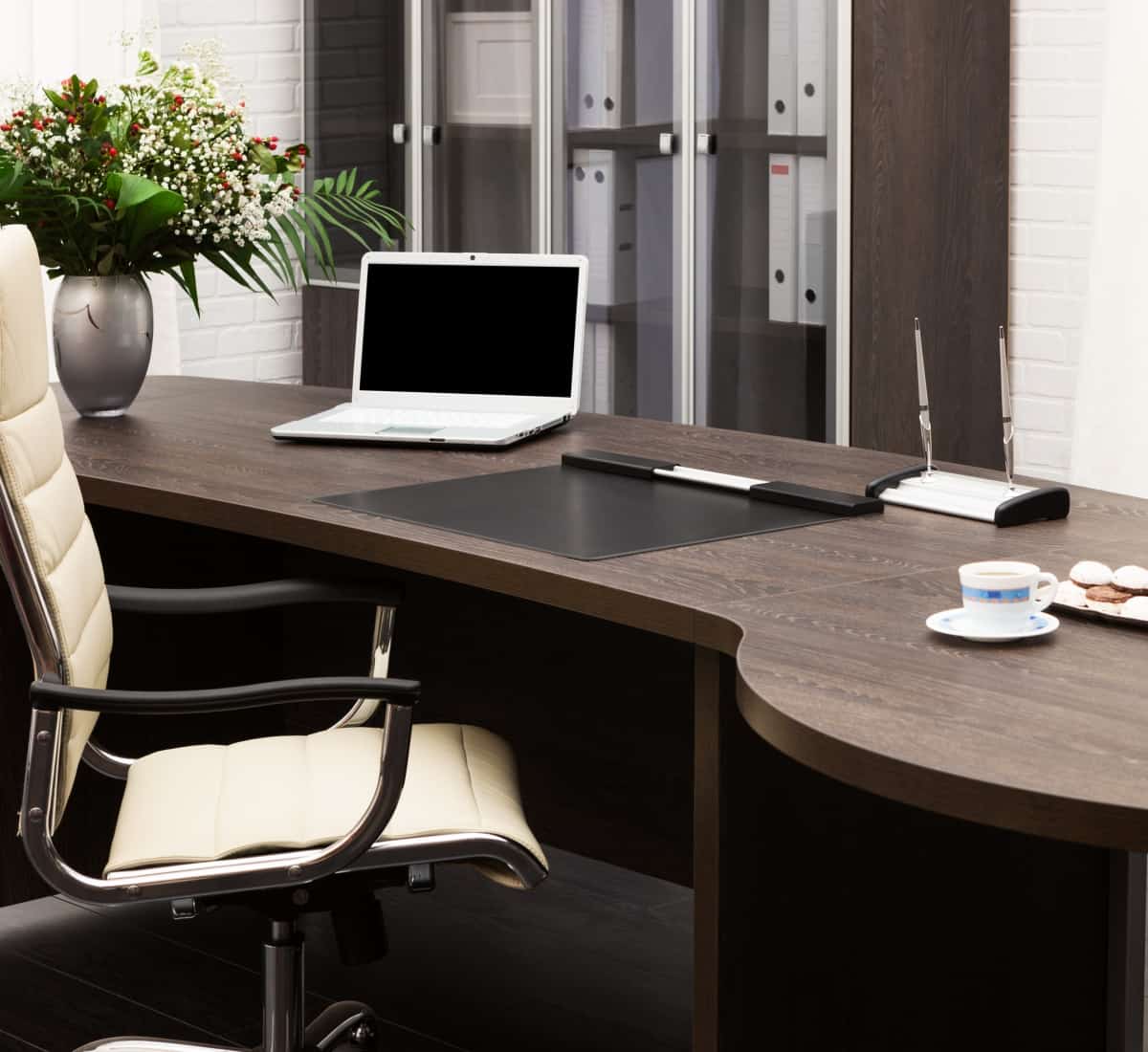 It's important to have a spotless business image and make a good impression on your clients, knowing that you have a space free of germs and bacteria.
Imperial Cleaning has developed cleaning approaches throughout its history for each type of fabric and for each professional field, whether we're dealing with restorations, theatres or offices.
We know exactly what to expect.The products are always at the reach of our technicians.Upholstery cleaning is a premium service of Imperial cleaning. They can perform the work properly and quickly, so you can take control of your rooms pleasantly.
Dining Room Chairs
Dining room chairs get dirty often, because we and our children are apt to drop food, juice and sauce by mistake, and our dirty fingers can make contact with the seat fabrics. We expect even worse on restaurant chairs and benches.Have no fear! We have the necessary stain remover for all kinds of spots. Whether oil, wine or food stains, the problem will be resolved.
The cinemas are particularly dark, so spills are easily made. With our cleaning teams, your rooms will be sparkling clean to the appearance in the blink of an eye.
It's been a while since you have cleaned your office chairs, and you still see the same coffee stain day after day.There is nothing better than a good cleaning and a generous application of protector so that your chairs will have their desired look.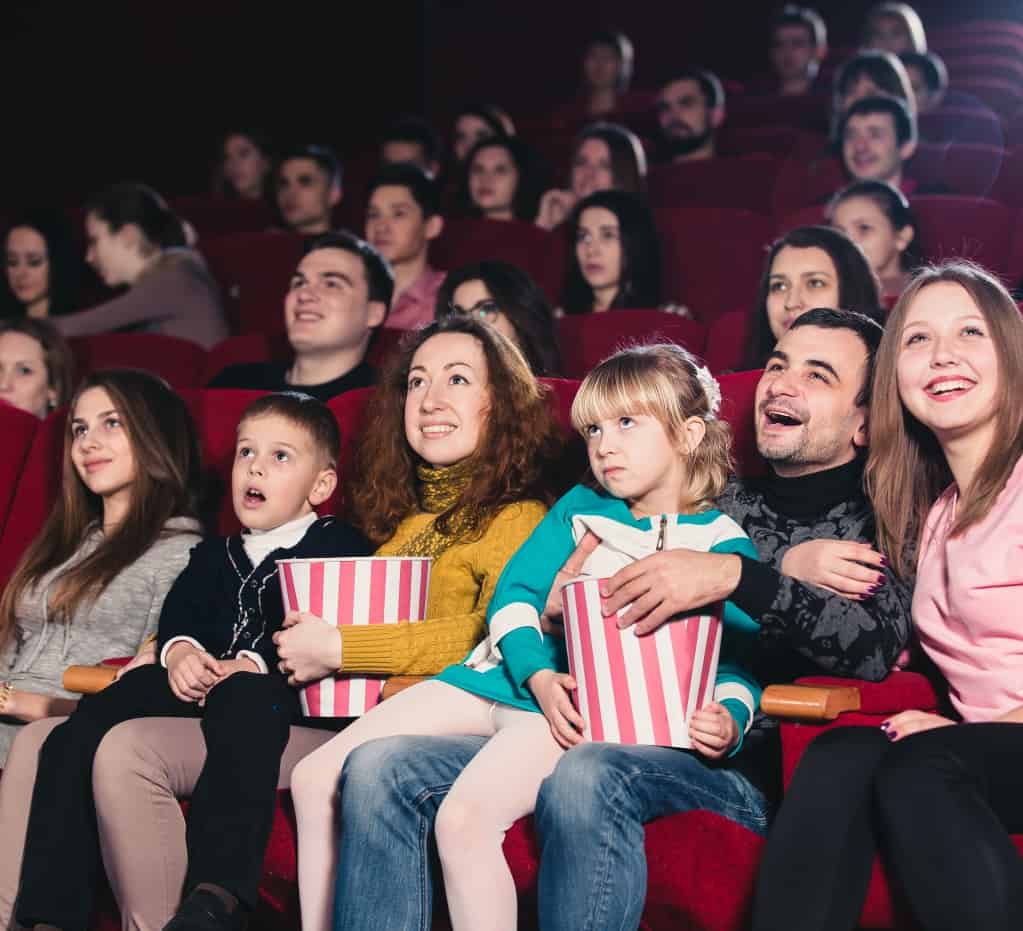 We provides commercial or residential services in and around Montreal.
Imperial Cleaning specializes in carpet and carpet cleaning, residential and commercial cleaning services since 1995.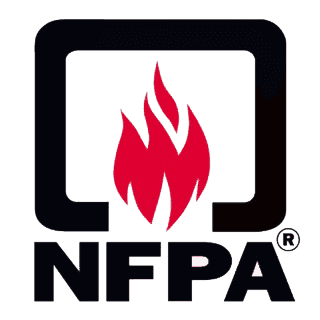 The National Fire Protection Association (NFPA) is an organization created to fight against physical and material damage caused by fires.
NFPA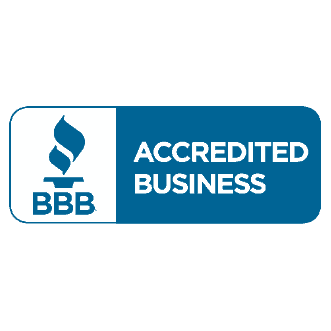 BBB accreditation: a company can be accredited by the BBB when it shows confidence, honesty, transparency with its customers ... And that's why, Imperial Cleaning has earned this diploma.
BBB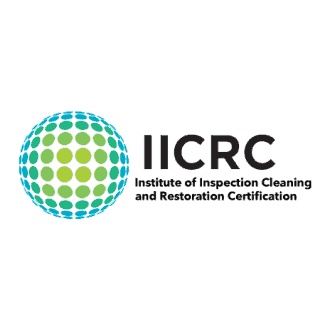 The IICRC certificate is organized by a Standards Development Organization (SDO) Certification and Organization for the inspection, cleaning and restoration industries which is present in more than 25 countries. Imperial Cleaning has obtained one of the best certificates for inspection, cleaning and restoration.
IICRC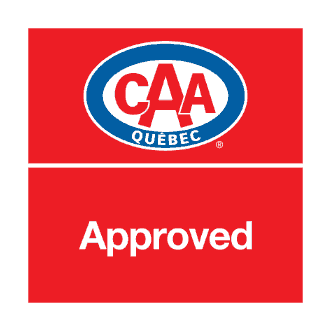 The CAA recommendation: guarantee of CAA-Quebec residential network. The best addresses and companies evaluated by CAA-Quebec and the best service for you.
CAA Québec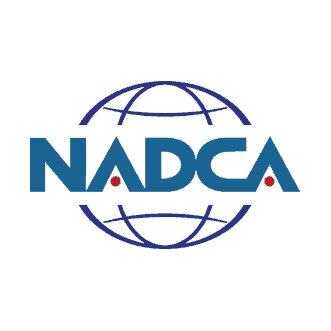 NADCA certification: an advanced certification developed to recognize industry professionals involved in the inspection of HVAC systems. The complexity of ventilation systems requires expertise for which Imperial Cleaning has obtained the NADCA certificate to better serve you.
NADCA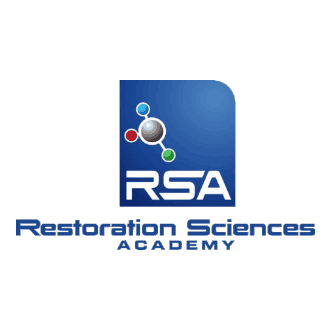 RSA training: one of the important actors in training and education. More than 7,000 students attend their programs each year. Imperial Cleaning staff attended several clean-up sessions to keep up-to-date on all types of cleaning techniques that exist in the North American market.
RSA