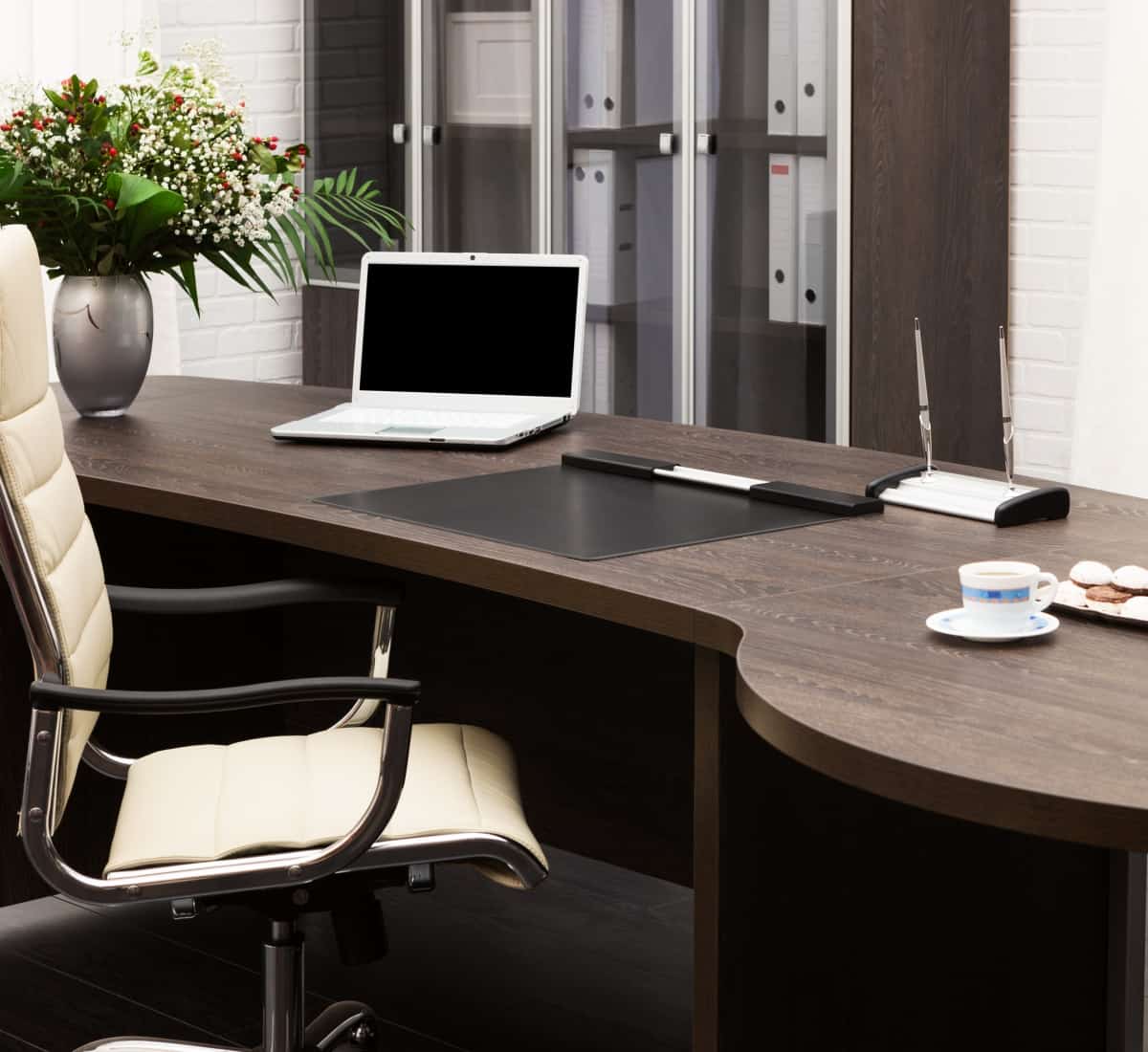 It's important to have a spotless business image and make a good impression on your clients, knowing that you have a space free of germs and bacteria.
Imperial Cleaning has developed cleaning approaches throughout its history for each type of fabric and for each professional field, whether we're dealing with restorations, theatres or offices.
We know exactly what to expect. The products are always at the reach of our technicians.Upholstery cleaning is a premium service of Imperial cleaning. They can perform the work properly and quickly, so you can take control of your rooms pleasantly.
Dining Room Chairs
Dining room chairs get dirty often, because we and our children are apt to drop food, juice and sauce by mistake, and our dirty fingers can make contact with the seat fabrics. We expect even worse on restaurant chairs and benches.Have no fear! We have the necessary stain remover for all kinds of spots. Whether oil, wine or food stains, the problem will be resolved.
The cinemas are particularly dark, so spills are easily made. With our cleaning teams, your rooms will be sparkling clean to the appearance in the blink of an eye.
It's been a while since you have cleaned your office chairs, and you still see the same coffee stain day after day. There is nothing better than a good cleaning and a generous application of protector so that your chairs will have their desired look.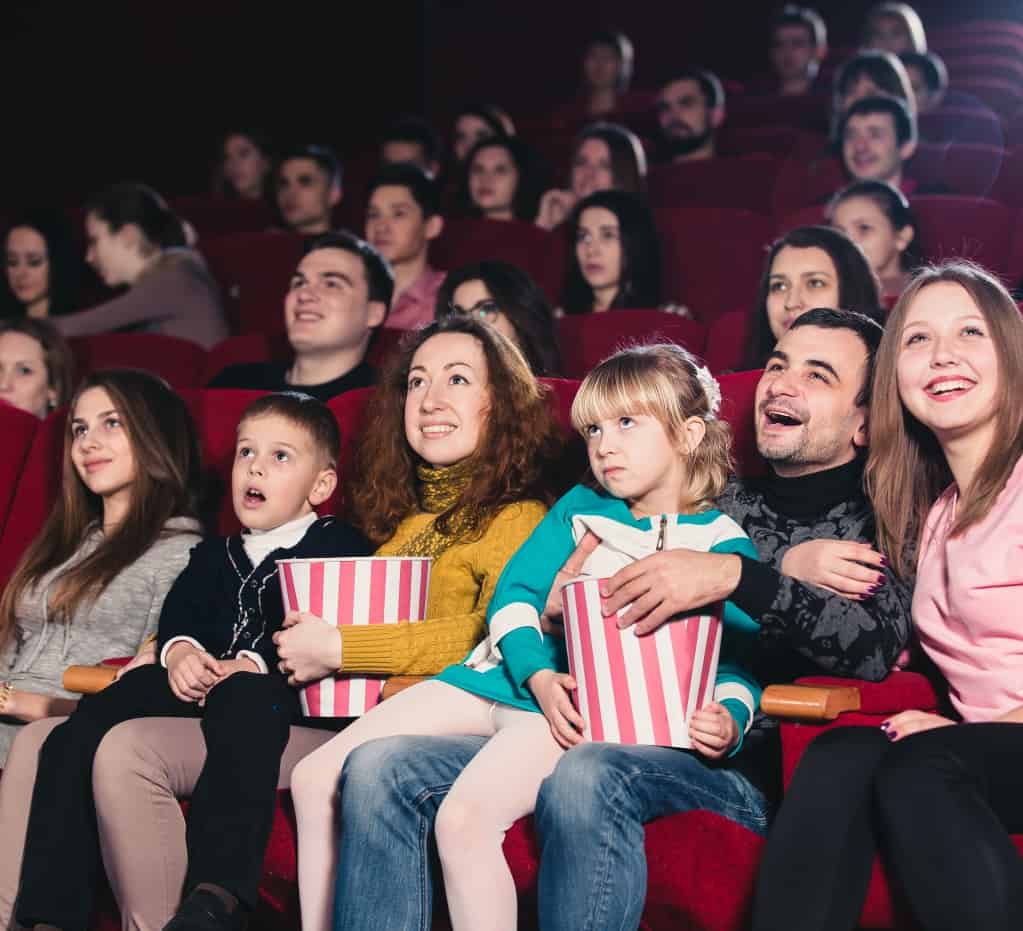 We provides commercial or residential services in and around Montreal.
This is custom heading element
Commercial Upholstery Cleaning Services in Montreal
We provide commercial upholstery cleaning services to remove different kinds of stains, dirt, grime, odors, bacteria, and allergens (such as dust mites and pet dander). Regular cleaning will help to extend the furniture's life and help you save money since chairs, sofas, and couches need to be replaced less frequently.
If cleaning is not performed on a regular basis, then the upholstery becomes a breeding ground for pests, mites, and allergens. If it is time for you to clean your upholstery then you need to get in touch with us. We provide professional services to local businesses in Montreal and are known for offering best in class services.
Professional Upholstery Cleaning Services
We utilize specialized cleaning solutions as part of our commercial upholstery cleaning services that bring dirt, grime, and dust to the surface and then our high-power cleaning equipment easily extracts it. This technique results in thorough and precise cleaning.
Our team ensures that safe and non-toxic cleaning solutions are used so that you do not have to worry about upholstery fibers and fabric getting damaged due to harsh chemicals, irrespective of whether the upholstery consists of fine natural fibers, rayon, cotton, or tough synthetics.
Our team of experienced professionals make sure that residue is not left behind. Residue tends to attract dirt and create problems for your upholstery. Proper removal of residues will help in prolonging lifespan of your upholstery and keep it clean for a longer duration. Moreover, our experts also apply a fabric protector, which helps guard the upholstery against spots and spills. Application of anti-microbial layer is also performed to counter the spread of allergens and germs.
Before starting our cleaning work, our team performs an extensive evaluation of the type fabric and stains. This evaluation, helps us select the best solutions and equipment for your furniture.
Why us?
Discreet Work: We work discreetly to ensure minimal disruption. Additionally, we are available at all hours and during the weekends to perform upholstery cleaning in Montreal.
Avoidance of Issues: Our experienced commercial office cleaning professionals make sure there is no problem of over wetting, which if overlooked can cause significant damage to fabric of your upholstery.
Stain Diagnosis: Before starting work we carry out a stain diagnosis since we understand that cleaning procedures are to be selected based on the type of stain that is present. For instance, we very well know that procedure will not be same when we are removing blood stains or paint. Such careful selection of procedure helps in preventing issues such as color bleed, discoloration, or shrinking.
Use of Various Cleaning Methods
Hot Water Extraction: This method helps in cleaning upholstery to the deepest level. Here, the area is pre-treated using a cleaning solution so that the solution easily penetrates the upholstery's fibers. The next step consists of inserting hot water into the upholstery and finally, it is extracted using a high-pressure vacuum.
Being experts in upholstery cleaning in Montreal we make sure that excess water is not applied in any particular area of the upholstery while cleaning is performed to prevent the problem of over saturation.
Brushing: This procedure helps with the removal of stains present on the surface of the upholstery as well as of stains that have seeped inside the fibers. The brushing process also facilitates better penetration of cleaning solution and results in the proper removal of stains.
Spot Cleaning: If there are stains which are deeply ingrained then spot cleaning is performed for such stains. In spot cleaning, a cleaning solution of high concentration is used and the stains are scrubbed with the help of a hard bristle brush.
Dry Cleaning: This is a method that is used when upholstery consists of delicate fabric or some type of material which may well get damaged because of the water. We make sure that fabrics are not over saturated during cleaning. In this process we select chemical products that are safe for the fabrics and a technique consisting of dry shampoo encapsulation is used for cleaning. The benefit of this process is the effective removal of dirt and reduced drying time.
Carbonation Cleaning: Here, a carbonating cleaning product is used that provides an effervescent effect and requires less water during the cleaning process. In this process carbonating bubbles seep into the fibers of the upholstery to remove dirt and grime. These bubbles also lift dirt and grime to the surface, to be wiped away easily.
Expertise to Avoid Issues
Our team has the required expertise to avoid common issues that usually arise when upholstery cleaning is performed. Some issues include:
Bleeding: This is a problem where the upholstery's dye bleeds into other parts. To avoid this from happening, our experts utilize the latest dye stabilizers as well as a low moisture system.
Watermarks: These appear in the form of rings over the fabric of the upholstery and form because of the residue of sizing or soiling that gets dissolved. If the drying does not occur properly then you will find brown watermarks.
Browning : Browning issues occurs when fabric gets overly wet and takes more time than required to dry. The problem is commonly faced when the fabric is very dirty and would need several rounds of cleaning. We are able to avoid such issue by ensuring that water present in the upholstery is thoroughly extracted and the drying procedure is carried out in the right manner.
Benefits of Appointing Us for Upholstery Cleaning
Needed Competence
Our team consists of cleaners who are professionally trained. This makes sure you receive the best of services. Having required training, experience, and certification, we are fully aware of the right methods and procedures that are to be used and have good understanding of upholstery fabrics.
Excellent Reputation
Having served the local community for years, we have been able to develop an excellent reputation as the top upholstery cleaning company Montreal. We are known for providing quality services that are budget friendly.
Vast Experience
Having vast experience in providing commercial upholstery cleaning services, we are capable of selecting the most appropriate cleaning method based upon the type of upholstery fabric and the nature of soiling that is present. This way it becomes possible for us to achieve the best possible results.
Greater Affordability
You will find our pricing to be the most competitive in the industry. This has been possible due to the industry association we have. The cost of savings we are able to achieve because of our long-standing industry association helps us keep the pricing low without comprising on the quality of work we provide.
It is quite clear that hiring a professional firm for an upholstery cleaning is the right thing to do. A professional team is able to provide the desired results and ensure that work is completed within set deadlines. Having vast experience, we are the right choice when you are looking for a competent firm.
We have the latest equipment and cleaning solutions to make sure your upholstery looks just like new. We utilize our expertise to make sure that common issues are avoided during clean up and optimum results are achieved.
All you will have to do is give us a call on our customer support number and we will dispatch a team of experts to visit your commercial establishment.
Our experts will evaluate type of fabric for your upholstery, extent of damage due to stains, dirt, and grime, and devise a plan of action accordingly. You will find our pricing to be most affordable and we do not cut corners while performing our work.
By appointing us for the work you get the assurance that everything possible will be done to restore your upholstery to how it was when it was brand new and there are no stains to worry about.
We also take the necessary steps and apply the required disinfectants to eliminate the health risks caused by allergens and other contaminants. If you are looking for the best upholstery cleaning services in Montreal then you need to get in touch with us.
Having served businesses in Montreal for several decades, we have developed an excellent reputation for being the top service providers for an supholstery cleaning with a holistic approach to everything we do.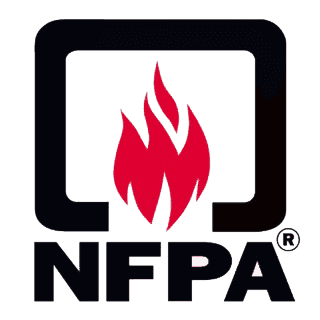 The National Fire Protection Association (NFPA) is an organization created to fight against physical and material damage caused by fires.
NFPA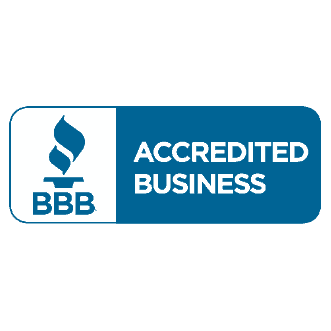 BBB accreditation: a company can be accredited by the BBB when it shows confidence, honesty, transparency with its customers ... And that's why, Imperial Cleaning has earned this diploma.
BBB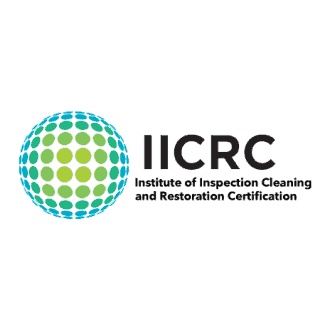 The IICRC certificate is organized by a Standards Development Organization (SDO) Certification and Organization for the inspection, cleaning and restoration industries which is present in more than 25 countries. Imperial Cleaning has obtained one of the best certificates for inspection, cleaning and restoration.
IICRC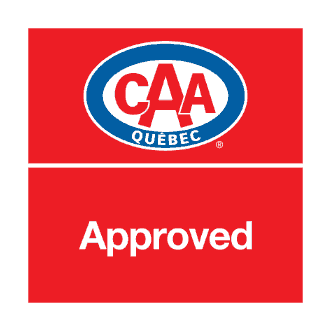 The CAA recommendation: guarantee of CAA-Quebec residential network. The best addresses and companies evaluated by CAA-Quebec and the best service for you.
CAA Québec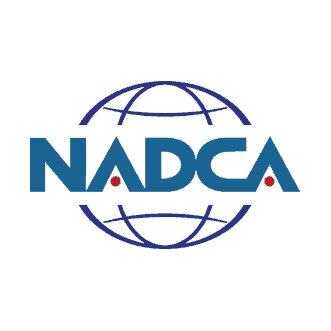 NADCA certification: an advanced certification developed to recognize industry professionals involved in the inspection of HVAC systems. The complexity of ventilation systems requires expertise for which Imperial Cleaning has obtained the NADCA certificate to better serve you.
NADCA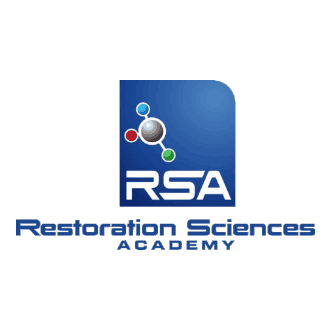 RSA training: one of the important actors in training and education. More than 7,000 students attend their programs each year. Imperial Cleaning staff attended several clean-up sessions to keep up-to-date on all types of cleaning techniques that exist in the North American market.
RSA