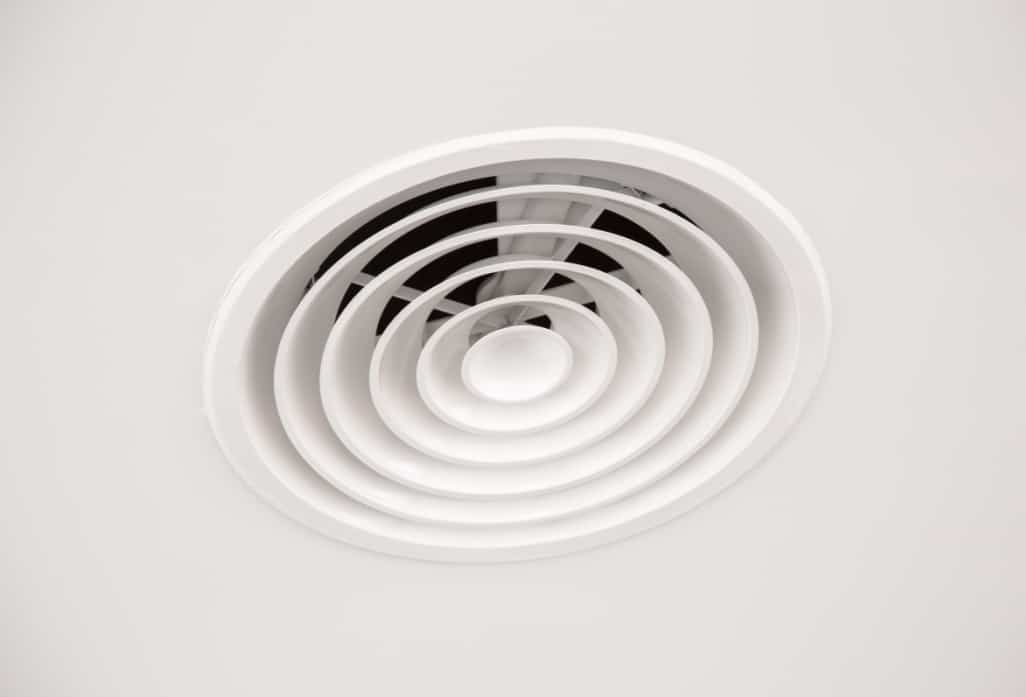 Heating vents and air ducts are dust compounders creating bacteria that can affect your health badly if you don't clean them regularly.The least harm is low quality air and deterioration of your heating or air conditioning system. Always work with the best duct cleaning companies so that you don't put your family in harm's way.
Thanks to our perfect method of friction-suction-pulsion, your ducts will be perfectly clean, as will your dryer vents and air exchanger.
Our technicians will essentially inspect your ducts prior to cleaning to make sure they are open and clear. Our electrical pivot brushing method, using a brush connected to the suction hose, surpasses all other available techniques. It scrapes surfaces & detaches sticky dust by sucking it with our powerful machine.So, your furnace must be brushed and cleaned regularly to perform at its best.
Wall Air Conditioning Cleaning
Wall air conditioning needs to be maintained regularly to keep its performance, but also for a more important reason, these devices accumulate bacteria and fungi over the years, so it is crucial to clean it regularly. We offer a complete microbiological cleaning service for your device. Nothing will be spared, we take care of the entire system, filters, compressor, condenser, complete indoor unit and outdoor unit. For more information, please contact one of our specialists.
Air Ducts Cleaning = Keep your ducts work germ-free
Your air ducts are dust compounders that create harmful germs, bacteria, and dust mites. Nettoyage Imperial  can eliminate those nasty, unpleasant guests by applying a generous coat of antibacterial throughout all ductwork. The antibacterial solution is safe for humans and pets, while improving your indoor air quality.
If needed we will apply disinfectant throughout and all over your duct work to purify the air that circulates in your house.
Camera inspections maybe needed to spot any defect or water remaining in some ducts.
Your dryer machine duct will accumulate abundant lather-like foam over the years that will cause clogging, unless cleaning is performed regularly. Worse, if a certain accumulation is reached, a fire may be triggered, so don't take the risk. Regular maintenance is required to protect your loved ones and your house from any tragic accidents. A good cleaning cycle is every 2 to 3 years.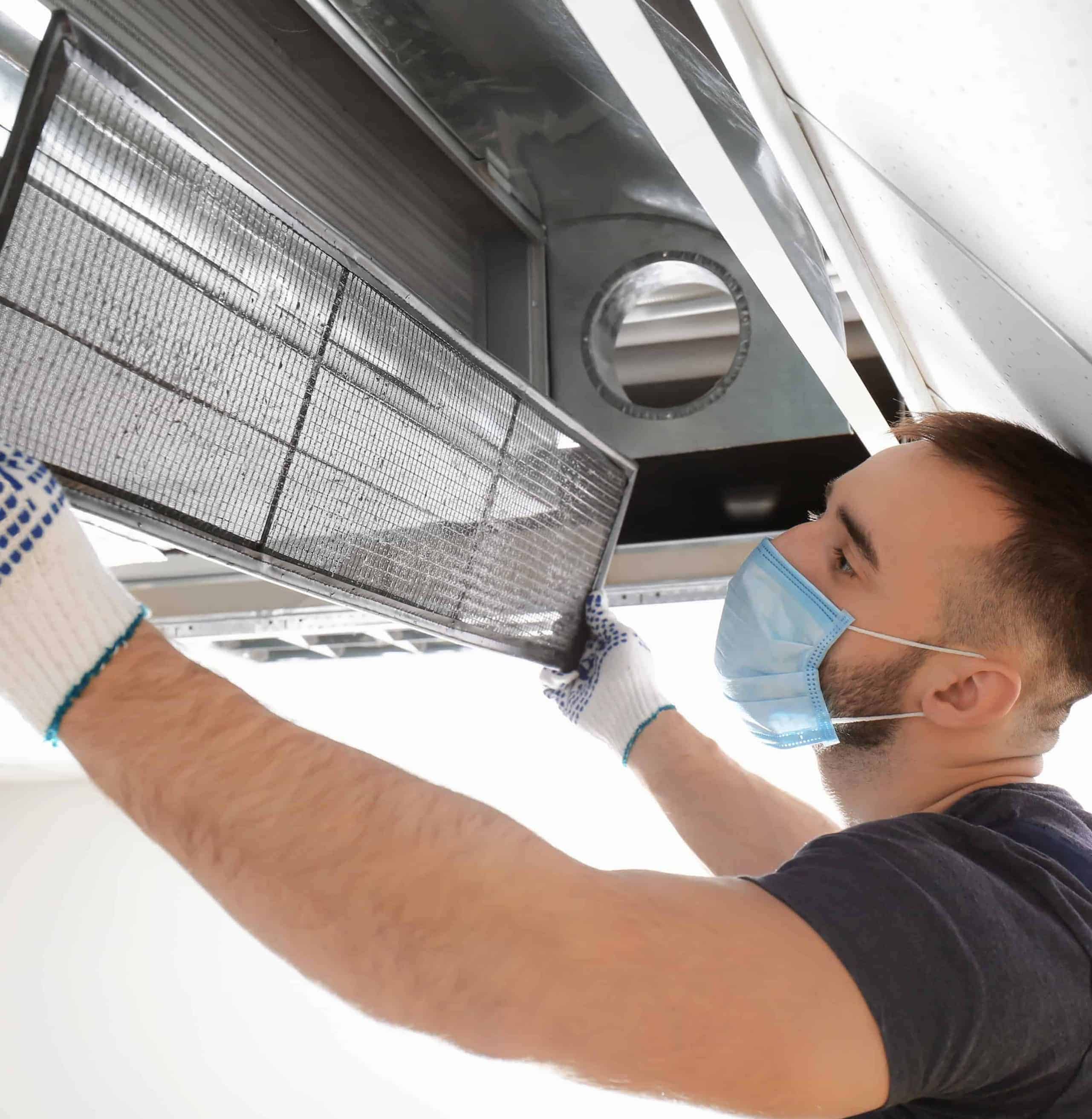 How does ventilation duct cleaning work?
We use two methods two methods to clean ventilation ducts: pulse-friction and direct suction. The method and equipment we use will be the one best suited for your needs.
The ventilation duct cleaning work is done by inserting a rubber suction cup into the duct. The cup rotates and creates enough vibrations to dislodge any dirt. Through the use of a powerful air jet, the dirt and dust is transported to the on-site receptacle in our truck.
This leaves your air ducts completely clean. And you are not left with any mess to deal with, once the job is done.  The truck's equipment is able to decontaminate ventilation ducts and dispose of any scrap, if desired.
What are the health benefits of duct cleaning in private residences?
A Health Canada study has shown that regular cleaning of ventilation ducts has a positive impact on the respiratory health of those who live or work at home.
Over the course of the year, heavy metal particles and other carcinogenic materials in the air end up lodged in your ventilation ducts, where they accumulate. This can lead to health problems for those who live or work there. These problems may include respiratory tract issues, problems with vital organs (including reproductive organs), issues with brain functioning, and a variety of allergy symptoms. Issues can range from mild to severe, and will depend upon the dust's composition. After careful analysis, it is clear that these harmful elements are found in homes all across Canada. This problem can be eliminated by using a regular professional duct cleaning service.
What are the consequences for children?
Health Canada warns that children with organ systems still developing are more adversely affected by toxins. We also know that the impact increases as the pollutants accumulate in our systems, in the same way they do with GMOs, cigarettes, alcohol, etc. You can read more on this subject on their website.
They say an ounce of prevention is worth a pound of cure. Don't risk your children's health. Reduce the amount of dust and harmful material in your air ducts and carpets as much as possible. Home carpet cleaning is another great way to protect your loved ones, big or small. Regular cleaning of sofas and mattresses will also reduce the number of potential allergens you come in contact with, or inhale in your day to day living.
Can you damage walls and other surfaces with a ventilation duct cleaning?
Cleaning the ventilation ducts does not damage your home in any way. No drilling is required to access air ducts.
Is there an ideal time to clean the ventilation ducts?
Anytime is a good time to clean your ducts. It is recommended that the cleaning be done every 3 years. It can be done any time of year. For people who have breathing problems or allergy problems, however, we recommend more frequent cleaning, to improve your life quality. It's also worth considering a professional cleaning when you move to a new home, unless you know it has been done recently. The same thing applies following major renovations, since they create a lot of dust.
How far in advance should I schedule an appointment?
You can usually schedule an appointment for the next week, or sooner.
What is the cost of cleaning ventilation ducts?
Like many services, the cost is determined on a case-by-case basis. The precise cost of a ventilation duct cleaning is easier to establish once we have seen the equipment that needs to be cleaned. Expect a cost of around $ 300- $ 400. In most cases, the service includes cleaning the ducts, furnace, fan and grilles. At your home, we can assess your situation for free and answer any additional questions. You can also call us for a residential duct cleaning quote. For bigger jobs, we can visit your facility to provide a more accurate assessment. We'll do a full cleaning of your system to maximize the health benefits for you and your employees. All of our equipment is portable, and we take any mess with us when we leave!
Do you disinfect while cleaning the ducts?
Disinfecting services can be done at the same time as the cleaning, if you like. In some cases, disinfecting is recommended, such as places where there has been water damage. This prevents the possible spread of mould; whose spores are air born. We use natural products and meet high standards when it comes to ecological impact, while still providing the highest degree of disinfection of your system.
Do you offer a guarantee for duct cleaning?
Yes, for all duct cleaning we guarantee that you will be satisfied with our work. If not, we will come and fix any problems, free of charge.
We provides commercial or residential services in and around Montreal.
Imperial Cleaning specializes in carpet and carpet cleaning, residential and commercial cleaning services since 1995.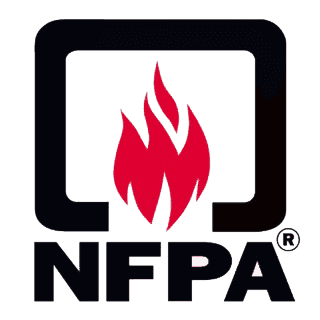 The National Fire Protection Association (NFPA) is an organization created to fight against physical and material damage caused by fires.
NFPA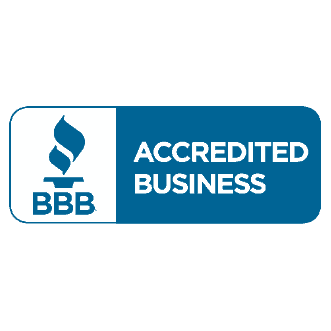 BBB accreditation: a company can be accredited by the BBB when it shows confidence, honesty, transparency with its customers ... And that's why, Imperial Cleaning has earned this diploma.
BBB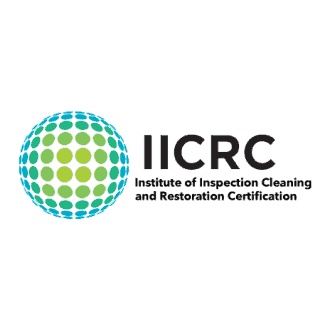 The IICRC certificate is organized by a Standards Development Organization (SDO) Certification and Organization for the inspection, cleaning and restoration industries which is present in more than 25 countries. Imperial Cleaning has obtained one of the best certificates for inspection, cleaning and restoration.
IICRC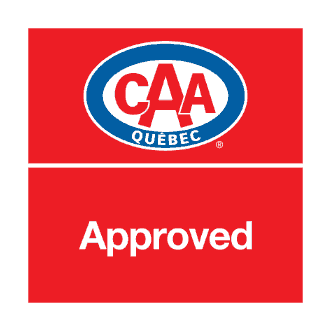 The CAA recommendation: guarantee of CAA-Quebec residential network. The best addresses and companies evaluated by CAA-Quebec and the best service for you.
CAA Québec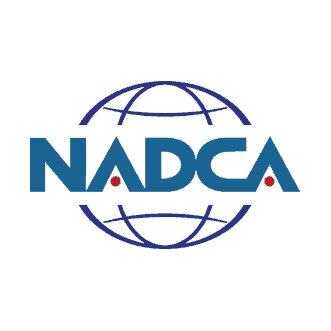 NADCA certification: an advanced certification developed to recognize industry professionals involved in the inspection of HVAC systems. The complexity of ventilation systems requires expertise for which Imperial Cleaning has obtained the NADCA certificate to better serve you.
NADCA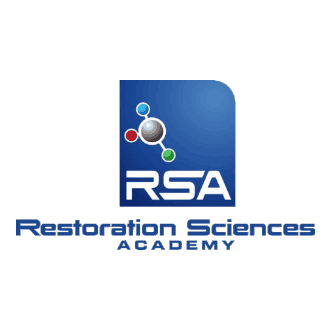 RSA training: one of the important actors in training and education. More than 7,000 students attend their programs each year. Imperial Cleaning staff attended several clean-up sessions to keep up-to-date on all types of cleaning techniques that exist in the North American market.
RSA