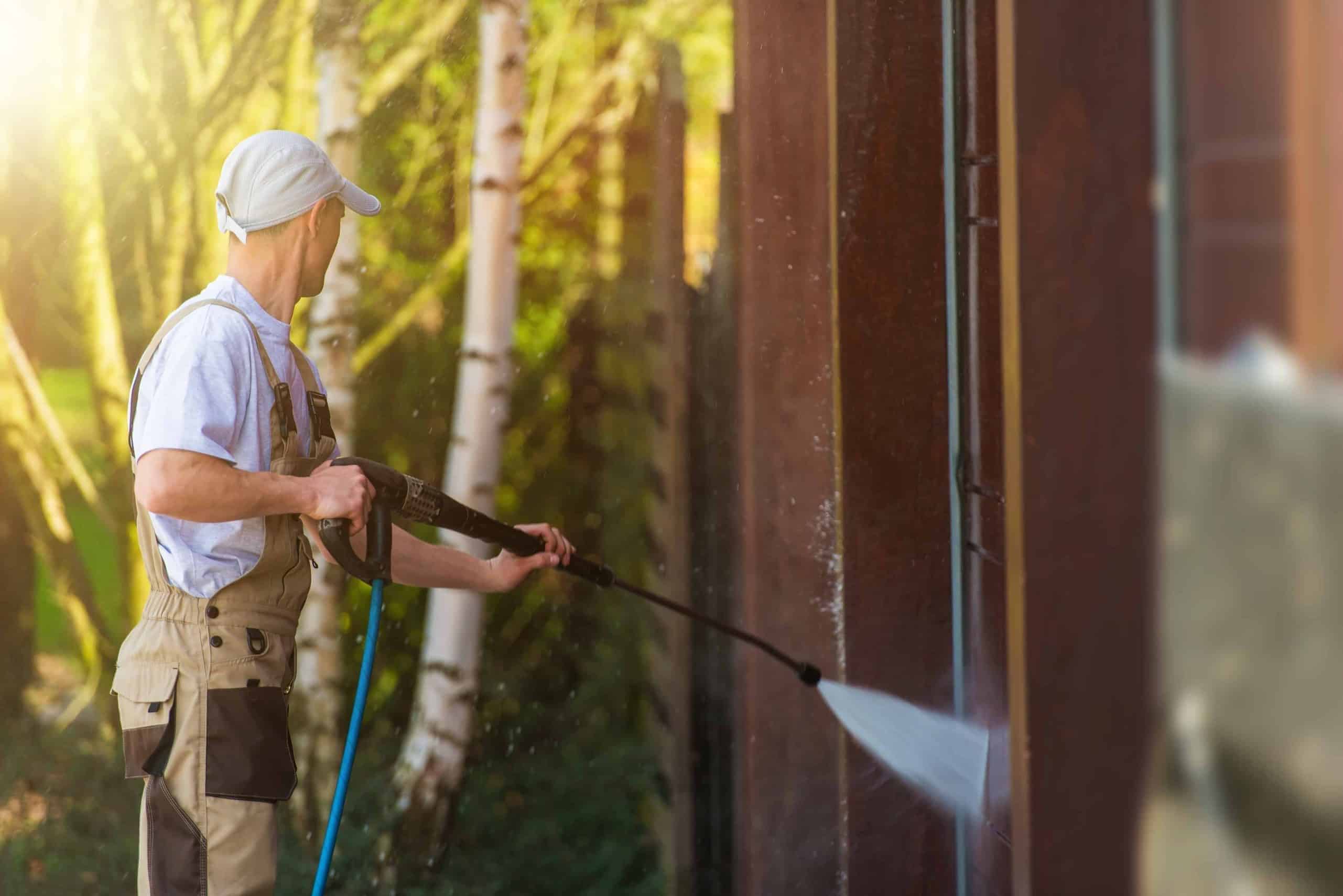 We offer a pressure washing service for residential customers throughout Montreal, Laval, the South Shore and the North Shore.
Pressure washing is a highly effective process that uses high-pressure water spray to remove accumulated grime and more. Depending on your needs, cold or hot spray can be used for optimal cleaning. Very hot water is useful in dislodging ingrained impurities, degreasing and deoxidizing metal surfaces. Pressure washing services can be done on any hard surface, such as brick, stone, vinyl, aluminum, soffits, pavement, cement and more. Ceramic seals can also be cleaned by a process that aspirates water during cleaning.
Has the outside of your home begun to look drab over time? As years go by, air pollution, biological pollution, dirt and dampness settle into the exterior surfaces of a house. Brick fades, wood loses its sheen and vinyl siding can become chalky.
Pressure washing companies offer many solutions for restoring exterior surfaces that have been marred by rust, oil spots, mold and mildew, graffiti, flaking paint or stain, efflorescence (accumulated mineral salts that form whitish deposits) or other types of grime. If you're thinking of renovating your home and want to extend its lifespan, pressure washing is an important step to take.
Professional Pressure Washing In Montreal
Cleaning concrete is a demanding job. Because of its porous surface, dirt, debris, sand cement often burrows deep into the surface, making it difficult to remove. Scrubbing them away is physically exhausting and time-consuming, but we can help with our high-pressure washing services.
We are equipped with the latest thigh-pressure electric pressure washers for your house that can effectively clean grease, mold, dust, dirt, and mud from concrete surfaces.
If you need to have the exterior of your home or commercial building cleaned, just give us a call and we will immediately send our expert cleaning crew to your destination.
We handle all types of siding such as aluminum siding, wood siding, or exterior wood siding, vinyl siding, or wood fiber. You have the choice of siding that suits you!
Specialized High-Pressure Cleaner
High-pressure washing services is an ultra-efficient technique that consists of spraying high-pressure water jets to dislodge accumulated dirt. Depending on your needs, low or high-temperature jets will be used for optimal cleaning.
The high temperature of the water allows removing the impurities in-depth, to degrease and deoxidize the metallic surfaces. High-pressure washing can be used on all hard surfaces such as brick, stone, vinyl, aluminum, and cement. Ceramic joints can also be cleaned by a process that sucks the water out during cleaning.
Has your property lost its luster over time?
Over the years, air pollution, biological pollution, dirt, and moisture eventually become embedded in the exterior surfaces of your home. Brick loses its luster, wood becomes dull and vinyl siding becomes powdery.
Our high-pressure washing services near you offers multiple solutions to refurbish your surfaces stained by rust, oil stains, mold, graffiti, peeling paint, or other dirt.
If you are thinking of renovating your home and want to extend its life, high-pressure washing is of considerable importance. We also use high-temperature washing which can reach a water pressure of 4000 PSI and a temperature of up to 95 degrees Celsius for certain surfaces.
Very powerful, hot water pressure washing can also restore balconies, driveways, cement, stone, or other floors. Wooden surfaces of terraces, garden furniture, or sheds can also benefit from an optimal cleaning.
Reasons Why You Need Pressure Washing Services
Your garden hose is not enough for pressure washing.
There are many reasons to use pressure washing services. First, you won't have to buy a pressure washer. A pressure washer can cost thousands of dollars, and since you only use it once or twice a year, it may not make sense to invest in your own pressure washer. Plus, you don't have to buy cleaners and chemicals if you book a pressure washing service with us.
The Imperial Cleaning team will handle your pressure cleaning needs using special cleaners and chemicals and disinfectants if necessary.
You should not use a pressure washer if you do not know how to operate it. People have been seriously injured due to the improper use of pressure washers. That's why it's advisable to hire a professional pressure washing company to complete your tasks or projects. 
Another reason you want to get professional pressure is that with improper handling, the machine can cause significant damage to delicate exterior sconces and window glass. Used the wrong way, you can strip your building's exterior paint or cause irreversible damage to the exterior of your home, especially older homes.
Again, pressure cleaning services allow you to tackle hard-to-clean areas without exposing yourself to a fall hazard. Any time you build a ladder to climb onto the roof or reach the walls, you're putting yourself at risk of falling.
A high-pressure wash house, optimal protection for your home
Keep what you have and prevent the appearance of dirt with our sealant application service. Water repellent sealant is the solution of choice to provide increased protection on pavers, stone, stucco, brick, clay tile, cement, acrylic stucco, or masonry surfaces.
Generally made of water and colorless, the sealer penetrates deep into the material to create a waterproof barrier. This makes it much more difficult for any kind of dirt or graffiti to adhere to the surface and easier to remove. It is a very effective product that allows you to protect your real estate investment.
Trust a pressure washing company established for over 24 years to power wash your home. Contact us for more information!
Graffiti Removal
Our team of specialists can remove graffiti from different types of surfaces such as brick, concrete, aluminum, vinyl, and more. First and foremost, it is important to evaluate the resistance level of the surface.
A very old brick will obviously be more fragile and brittle. The heat and pressure used will then be reduced in order not to damage the brick. Summer or winter, our team of experts can proceed to the washing of graffiti with a soft washing service.
High-Pressure Washing for Brick
Carbon buildup can dull the surface and overall appearance of the brick, especially if the brick has been through several decades. Black spots may appear under windows, whitish spots (efflorescence), dust, or mortar buildup following renovations.
The hot water pressure washer is unmatched in its power to clean brick facades and walls. Our team of experts applies the proper pressure to prevent erosion of brick joints.
Pressure Washing of Paving Stones, Driveways, Walls, Sidewalks
The application of a sealant on the paving stone is essential to extend its life. The protective sealant applied by our professionals prevents mold and mildew from growing in the joints of the paving stone. It also provides added protection against damage caused by tire tracks, oil spills, or marks left by snow removal trucks.
After applying a degreaser that we leave on for 10 minutes, we proceed to wash with a pressure of 3500 psi, at 250 degrees Fahrenheit. The dirty water is simultaneously vacuumed and transported to our truck. If the polymeric sand in the joints is worn, it is replaced before the sealant is applied.
Stone Pressure Washing
Highly porous and susceptible to staining, stone surfaces such as limestone, sandstone, granite, marble, and concrete tend to darken over time. Specific techniques for each of these minerals can be used to restore their original shine. A careful evaluation of the surface to be cleaned is of course essential in order to offer a targeted and optimal treatment.
You may have many options when it comes to choosing a pressure washing service. Pay attention to a few specific features that can separate the good from the bad:
Flexible Services
Every home is a little different. The exterior of your home, for example, might be better suited to a gentler wash with little or no pressure. Likewise, your pressure washing company will need to use different tactics to clean a wood deck than they would for a concrete driveway or stone pavers.
You might need a spray wand, an extension wand, or a scrub brush! But don't worry about this, we'll take care of everything.
Look for a company that offers a variety of services to accommodate the specific needs of your home.
Insurance
It may seem trivial, but always check that your pressure washing services provider is fully insured. Moldy surfaces can become slippery, and you don't want to be responsible if an employee falls on your property.
A Clear and Free Quote
The cost of pressure washing services can vary greatly depending on your needs. If your home is particularly dirty, large or delicate, your costs may increase.
Be upfront with any potential company about everything you need. Check out our article and then ask for a detailed quote that explains the purpose of each fee. A good company will be happy to explain their fee structure and will not hide their costs behind vague terms or scattered invoices.
Call us for our pressure washing services or for our other services such as carpet cleaning services, air duct cleaning, and upholstery cleaning.
Preserve your asset and prevent the appearance of dirt with our sealant application service. Waterproof sealant is a preferred solution for providing increased protection on paving stone, stone, stucco, brick, clay tile, cement, acrylic stucco or masonry surfaces. Usually made of water, the colourless sealant penetrates deep into the material to create a water-repellent barrier. Impurities of all kinds or graffiti thus have much more difficulty adhering to the surface, and become easier to remove. Sealant is a very efficient product that allows you to protect your real estate investment.
You can count on a company established for more than 24 years handling the pressure washing of your home. Contact us for affordable pressure washing prices or for more information about our services.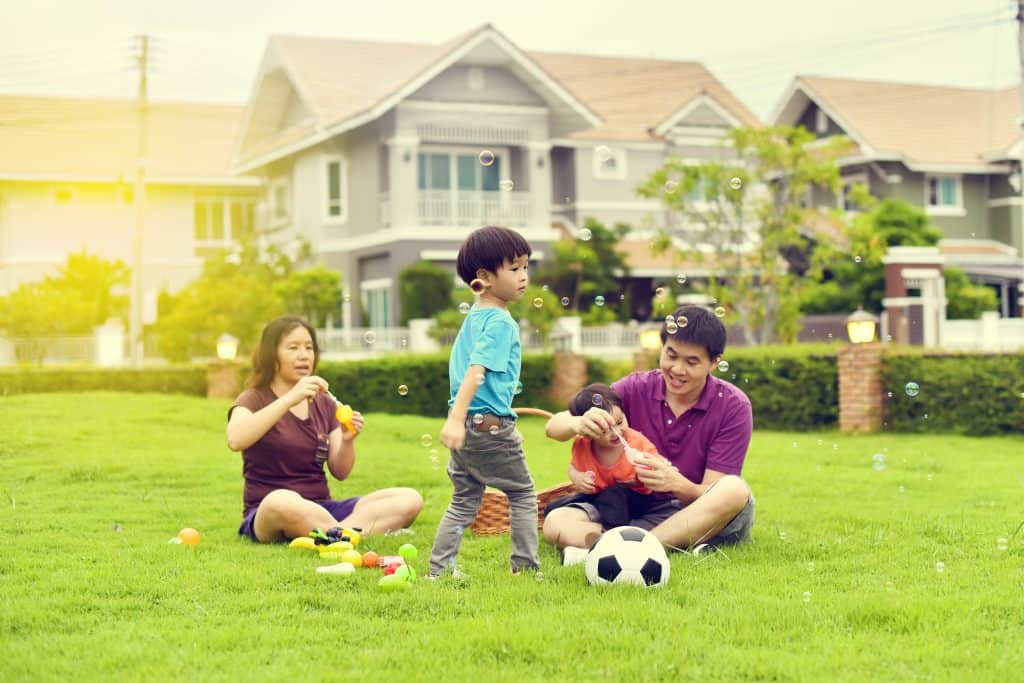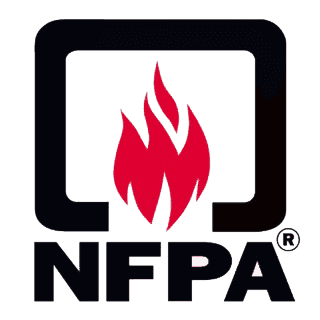 The National Fire Protection Association (NFPA) is an organization created to fight against physical and material damage caused by fires.
NFPA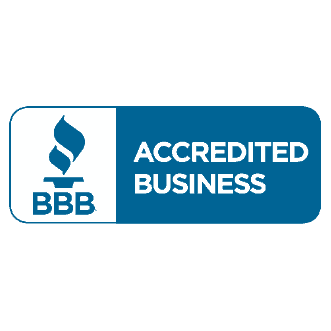 BBB accreditation: a company can be accredited by the BBB when it shows confidence, honesty, transparency with its customers ... And that's why, Imperial Cleaning has earned this diploma.
BBB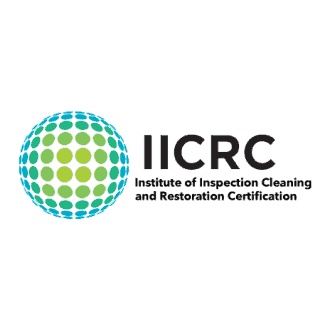 The IICRC certificate is organized by a Standards Development Organization (SDO) Certification and Organization for the inspection, cleaning and restoration industries which is present in more than 25 countries. Imperial Cleaning has obtained one of the best certificates for inspection, cleaning and restoration.
IICRC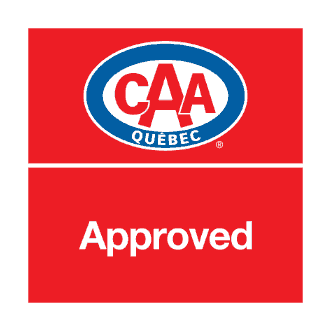 The CAA recommendation: guarantee of CAA-Quebec residential network. The best addresses and companies evaluated by CAA-Quebec and the best service for you.
CAA Québec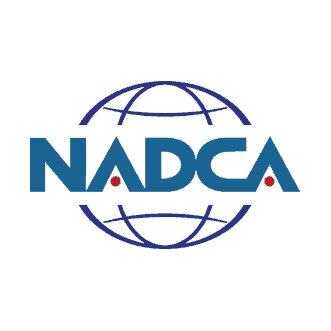 NADCA certification: an advanced certification developed to recognize industry professionals involved in the inspection of HVAC systems. The complexity of ventilation systems requires expertise for which Imperial Cleaning has obtained the NADCA certificate to better serve you.
NADCA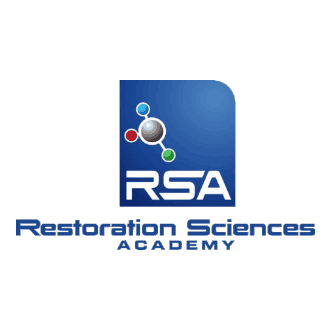 RSA training: one of the important actors in training and education. More than 7,000 students attend their programs each year. Imperial Cleaning staff attended several clean-up sessions to keep up-to-date on all types of cleaning techniques that exist in the North American market.
RSA
We provides commercial or residential services in and around Montreal.
Imperial Cleaning specializes in carpet and carpet cleaning, residential and commercial cleaning services since 1995.