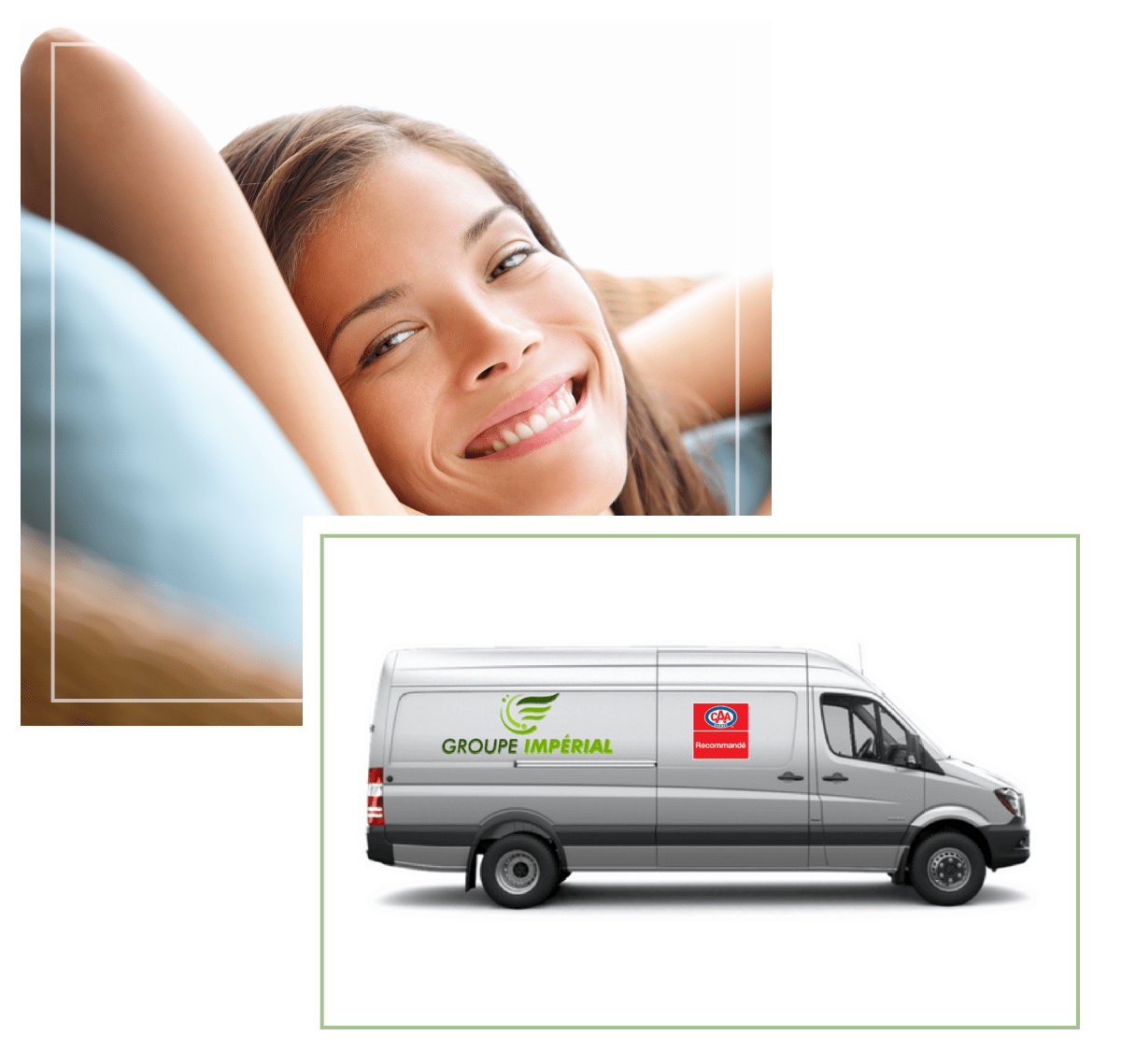 Imperial Cleaning has been faithfully offering duct cleaning services in Quebec and the neighboring regions since 1995. We employ the best cleaning methods and products available in the market to ensure your ducts are clear and will operate optimally, and your carpets and rugs are also in top-notch condition.
Our team comprises highly experienced technicians, and we still attend regular training to ensure that we remain at the top of our game. This is how we get the versatility to undertake a variety of cleaning tasks and are still able to deliver top results.
As such, whether you are looking for the best commercial duct cleaning or you are interested in superior kitchen vent cleaning, you will never go wrong by choosing our services.
Due to the superior training that we have, as well as the regular training we keep attending, we know just the kind of technique and product to enable us to give you the best results. This is how we manage to retain each material and color of every item we clean, whether it is carpets or rugs.
Join our satisfied customers and you will discover that:
«Superior Vents, Ducts, Rugs & Carpet Cleaning Services at Affordable Rates. »
With the high quality nature of our services, you would expect our services to be extremely expensive. However, we are pleased to let you know that ours are the most affordable you will find in Quebec, and offer the most value. We understand the importance of rugs and carpet cleaning at home. We also know the importance of vent cleaning around your home.
Also, we have the realization that not all homeowners or business owners are well equipped to undertake such specialized cleaning. But do you need to break the bank to secure such services? At least, that's not the case according to our perspective. We believe that you are entitled to high quality domestic and commercial duct cleaning services at affordable rates.
Tailored approaches to get you the best result
To help us get you the best results, we have surveyed the machinery currently available for installed air conditioning and heating systems, and the kind of systems that are likely to be installed in the future. We realize that the most appropriate approach to offer residents and businesses of Quebec the best results, is to use the friction-suction method.
Due to that, we have upgraded to machinery that brushes and sucks at the same time, moving from one end of the duct to the other, uprooting any dislodged dirt or debris along the way.
For the last eighteen years, our team has worked so hard to create a loyal and satisfied base of both residential and commercial clients. We welcome every cleaning challenge, and we promise to always deliver the very best.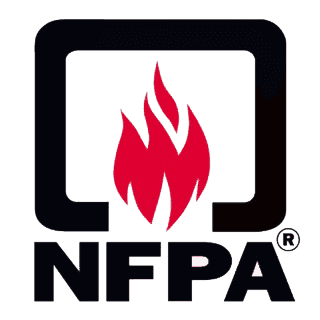 The National Fire Protection Association (NFPA) is an organization created to fight against physical and material damage caused by fires.
NFPA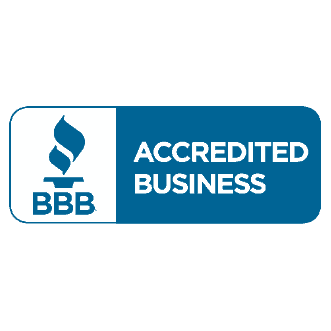 BBB accreditation: a company can be accredited by the BBB when it shows confidence, honesty, transparency with its customers ... And that's why, Imperial Cleaning has earned this diploma.
BBB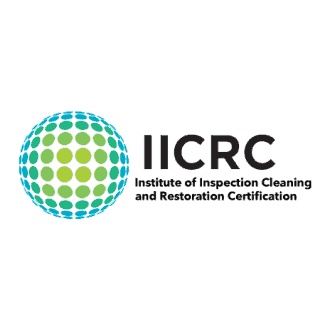 The IICRC certificate is organized by a Standards Development Organization (SDO) Certification and Organization for the inspection, cleaning and restoration industries which is present in more than 25 countries. Imperial Cleaning has obtained one of the best certificates for inspection, cleaning and restoration.
IICRC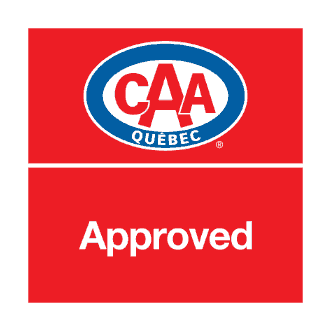 The CAA recommendation: guarantee of CAA-Quebec residential network. The best addresses and companies evaluated by CAA-Quebec and the best service for you.
CAA Québec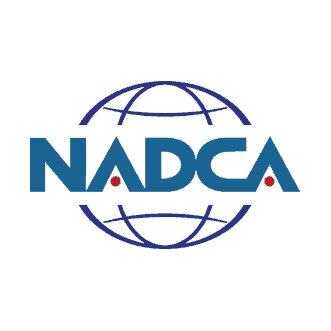 NADCA certification: an advanced certification developed to recognize industry professionals involved in the inspection of HVAC systems. The complexity of ventilation systems requires expertise for which Imperial Cleaning has obtained the NADCA certificate to better serve you.
NADCA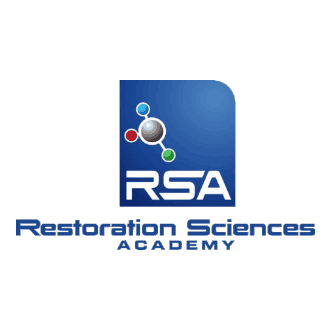 RSA training: one of the important actors in training and education. More than 7,000 students attend their programs each year. Imperial Cleaning staff attended several clean-up sessions to keep up-to-date on all types of cleaning techniques that exist in the North American market.
RSA
Enviable Reputation in Greater Montreal
With our high quality vent, duct, rug and carpet cleaning services and affordable rates, we have managed to build an enviable reputation in Greater Montreal. Great customer satisfaction is always our primary objective. We are understanding and flexible enough to the extent that we adapt to your schedules, and we are comfortable with working in the evenings or weekends if it is most convenient for you. We don't use any aggressive sales techniques other than simple honesty, in terms of setting your expectations and pricing.
Jennifer Coleman
"Great work guys. The team went to work right away after arriving right on time. They cleaned all the vents and were very clean and organized."
Alice Brewer
"Had our two couches cleaned.The service was fast, efficient, and just as reliable as advertised.The Technician was pleasant and courteous and did an outstanding cleaning on our furniture. We look forward to using them again."
John
"I used the services of Imperial Cleaning and I find their outstanding work.The staff were professional, they were cleaned very well my ventilation.highly recommend."
M.B
"A friend send me to this company, very fast and very efficient.They have done the most thorough and thorough cleaning I know, now my carpet smells fresh and good. Job SUPER well done, you made a huge difference. I will definitely book it again."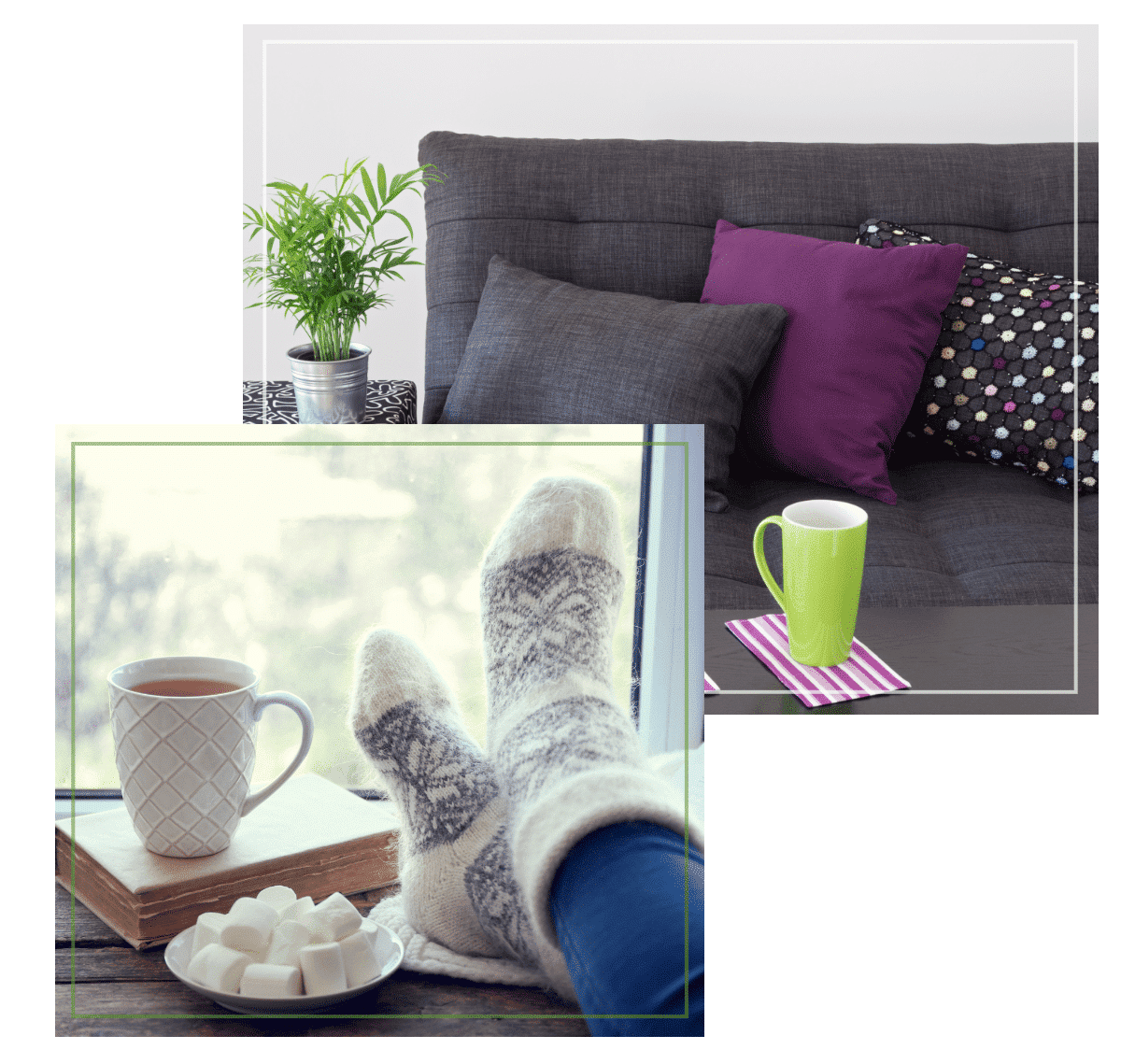 In which areas is this service available?
Cleaning Imperial serves the Island of Montreal and the North Shore, including Laval, Sainte-Thérèse, Mascouche, Repentigny, Terrebonne, Blainville, Rosemère, Boisbriand, Mirabel, Deux-Montagnes, Saint-Eustache, Boisbriand …
We also offer our cleaning services on the South Shore, including Chateauguay, Candiac, Saint-Hubert, Saint-Bruno, Boucherville, Sainte-Julie, Longueuil, Boucherville, Brossard and La Prairie.
Why should I choose your company?
We offer services tailored to meet your needs, when it comes to professional cleaning. We are a family business, recognized for more than 25 years as the best company to call for specialized cleaning of ventilation ducts.
We owe our success to two principles that we hold dear:
Total customer satisfaction after each cleaning
Quality work done promptly – every time.
We are here to listen, and then offer you the best advice, based upon our professional experience. The satisfaction of our customers is at the core of our operation. Our employees – trained in this field – will do everything in their power to offer you the right solution.
We use state-of-the-art equipment and cutting-edge products. That's why we're the leader in carpet and ventilation duct cleaning services.
Contact us today to get the quality of life you're looking for!
What equipment do you use for cleaning?
When we clean carpets and do commercial housekeeping, we use mobile equipment, with lots of power. We arrive with a factory truck or other mobile device, depending on the configuration of the premises and the type of access we have. It's our job to adapt our equipment to meet your needs.
No matter what equipment we employ for duct cleaning, steam or water is used to ensure a deep cleaning. We have our own portable water source, and we take the waste water away when we leave. There's no mess for you to deal with later.
Steam cleaning is one of the most effective methods, allowing for quick drying of furniture, rugs, and many other surfaces, without damage.
The equipment we use for duct cleaning collects all the dust and debris, preventing many health problems and potential damage to your home. Our equipment can reach an air flow rate of up to 15,000 cfm! And whatever we take out leaves with us, to be disposed of in the appropriate manner.
Mobile Residential Equipment
When we do residential duct cleaning, we use portable steamers. This allows us to adapt our service to any type of home. It's the most versatile piece of equipment we have at our disposal.
Portable steamers meet our clients' need in the majority of service requests we receive.
You may have considered renting a machine so that you can do this work on your own. Be careful – you might not get the result you're looking for.
Our company uses professional equipment, handled by professional, well trained staff. Other devices may look the same, but the cleaning will not be as thorough. In fact, the pressure generated by a rental device is probably much lower. This means scrap and debris will not be dislodged and will remain in your ducts, causing problems down the road.
For this reason, we recommend the use of a professional company such as Imperial Cleaning. We have the equipment and expertise to deliver high quality work.
Factory Truck
This truck is the most essential piece of equipment for all major jobs. Our trucks are equipped with a clean water reserve and a tank to store the waste water we remove. This ensures that upholstery, rug, and carpet cleaning jobs get done right.
Because the factory truck is so powerful, we can use water vapours that require very high temperatures, and considerable air pressure to achieve exceptional results. It's a must have in the duct cleaning industry. You'll be amazed with the results.
Portable Industrial Devices
We use portable devices for all our cleaning at industrial and commercial sites. They adapt to all environments and are useful in all stages of the process, for cleaning your entire system.
Why do you use steam for cleaning?
Quite simply, because it provides high quality cleaning. There are many advantages to the steam cleaning method. It allows for cleaning and disinfecting at the same time. It also allows for deep cleaning of ducts and carpets without causing damage. By using steam in combination with a cleaning product, impeccable results can be achieved.
Steam cleaning has no negative impact on the environment. In fact, all we're doing is using water that's at such a high temperature that it becomes a vapour, that can then be sprayed at a high pressure. The pressure allows the steam to deeply penetrate fibres and get into tight corners. And unlike water, it dries quickly, to prevent problems with odour, bacteria, or mould.
At Imperial Cleaning we use only the best equipment and methods. These are the forces we'll bring to bear on your cleaning needs! Do business with the best. Contact us today for a free evaluation.
What is the cost of your cleaning service?
The price is fixed and depends on the size of the area to be treated as well as the ease of access to the furniture in your home.
For more information, or to get a quote, please contact Imperial Cleaning. You can reach us through our online form, or call us directly at:
514-965-5151 (Montreal and the South Shore)
450-973-1414 (Laval and on the North Shore)
Is your business certified?
Our certification is always up to date, whether it's for decontamination, safety rules, industry standards or technical certification. Here are a just a few examples:
IICRC (Required for Master Textile Cleaner Designation)
CAA (Compliance and Reputation)
NADCA (Quality Assurance and Recognition of Industry Professionals)
NFPA (Adherence to Safety Standards and Regulations)
RSA (Training in Property Restoration)
It's proof positive that our experts offer high quality work! And that's only one of the ways we continue to work hard to maintain our spotless reputation and gain the loyalty of our satisfied clients.
We provides commercial or residential services in and around Montreal.
As a long-time, respected company, we are constantly on the lookout for effective and safe techniques and greener products that are tough on stains, but easy on your fabrics.