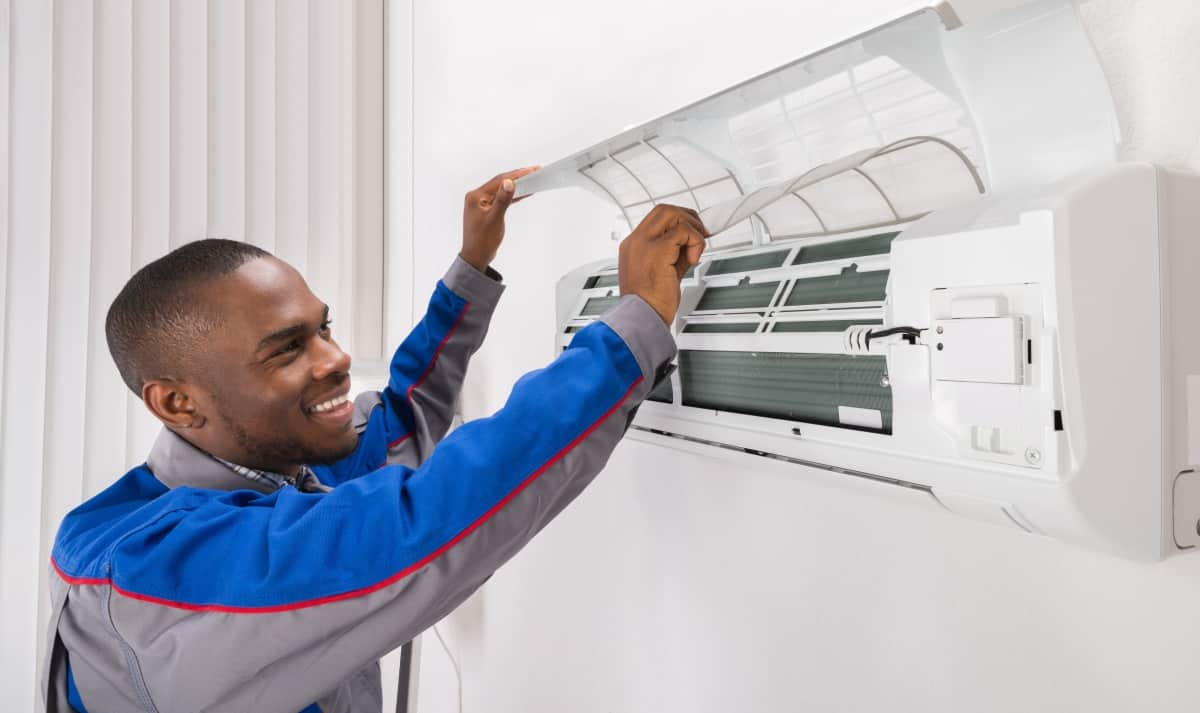 A wall air conditioner needs regular maintenance to preserve its performance, after a while the dirt prevents your air conditioning from cooling down, but also for a more important reason these devices accumulate bacteria and fungi with the Years, so it is crucial to maintain it regularly. The best way to do this is to work with reputable duct cleaning companies. We offer a complete microbiological cleaning service for your device. Nothing will be spared, we take care of the entire system, filters, compressor, condenser, complete indoor and outdoor unit.
The technician will inspect your appliance for proper functioning,
After which our specialists will disassemble the casing to easily reach the coil since it is a very important component to clean, then install a special bag for this type of work in order to recover dirt and liquid from your wall air conditioner during cleaning, these bags will protect your walls, floors and furniture from splashing.
Cleaning of the coil will be done carefully using gentle and biodegradable solutions.
When should I clean my wall-mounted air conditioner?
There are a few simple routine cleaning procedures you can do yourself, depending on your air conditioner model, like cleaning the reusable filter or replacing it. Don't forget to clean the grille. Use a vacuum cleaner to remove debris from the outside of the unit.
Despite the DIY efforts, these systems should be inspected and cleaned by a qualified company at least every 2 to 3 years to ensure perfect efficiency and air quality.
If your appliance emits a musty, unpleasant or abnormal smell, please call our service as soon as possible. This could mean mildew or mould is growing, or circulating, reducing the air quality in your home.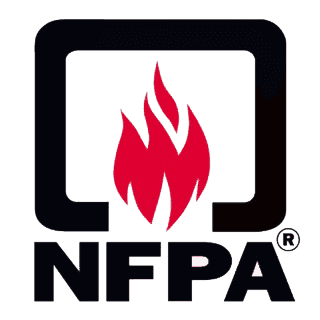 The National Fire Protection Association (NFPA) is an organization created to fight against physical and material damage caused by fires.
NFPA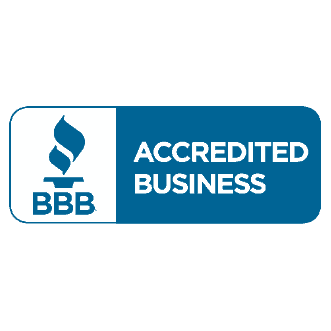 BBB accreditation: a company can be accredited by the BBB when it shows confidence, honesty, transparency with its customers ... And that's why, Imperial Cleaning has earned this diploma.
BBB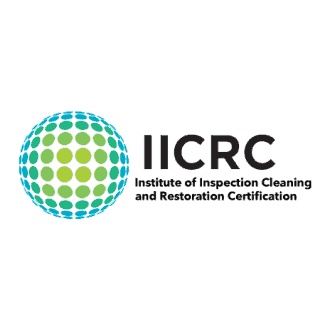 The IICRC certificate is organized by a Standards Development Organization (SDO) Certification and Organization for the inspection, cleaning and restoration industries which is present in more than 25 countries. Imperial Cleaning has obtained one of the best certificates for inspection, cleaning and restoration.
IICRC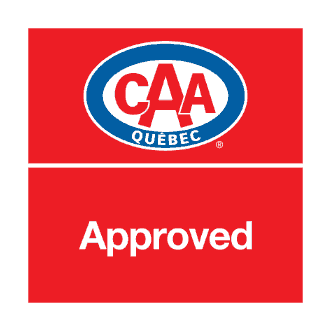 The CAA recommendation: guarantee of CAA-Quebec residential network. The best addresses and companies evaluated by CAA-Quebec and the best service for you.
CAA Québec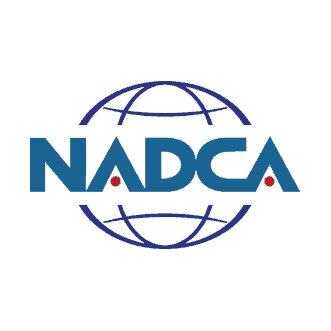 NADCA certification: an advanced certification developed to recognize industry professionals involved in the inspection of HVAC systems. The complexity of ventilation systems requires expertise for which Imperial Cleaning has obtained the NADCA certificate to better serve you.
NADCA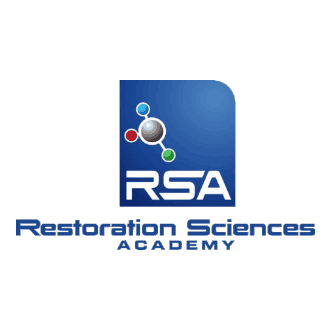 RSA training: one of the important actors in training and education. More than 7,000 students attend their programs each year. Imperial Cleaning staff attended several clean-up sessions to keep up-to-date on all types of cleaning techniques that exist in the North American market.
RSA
We provides commercial or residential services in and around Montreal.
Imperial Cleaning specializes in carpet and carpet cleaning, residential and commercial cleaning services since 1995.