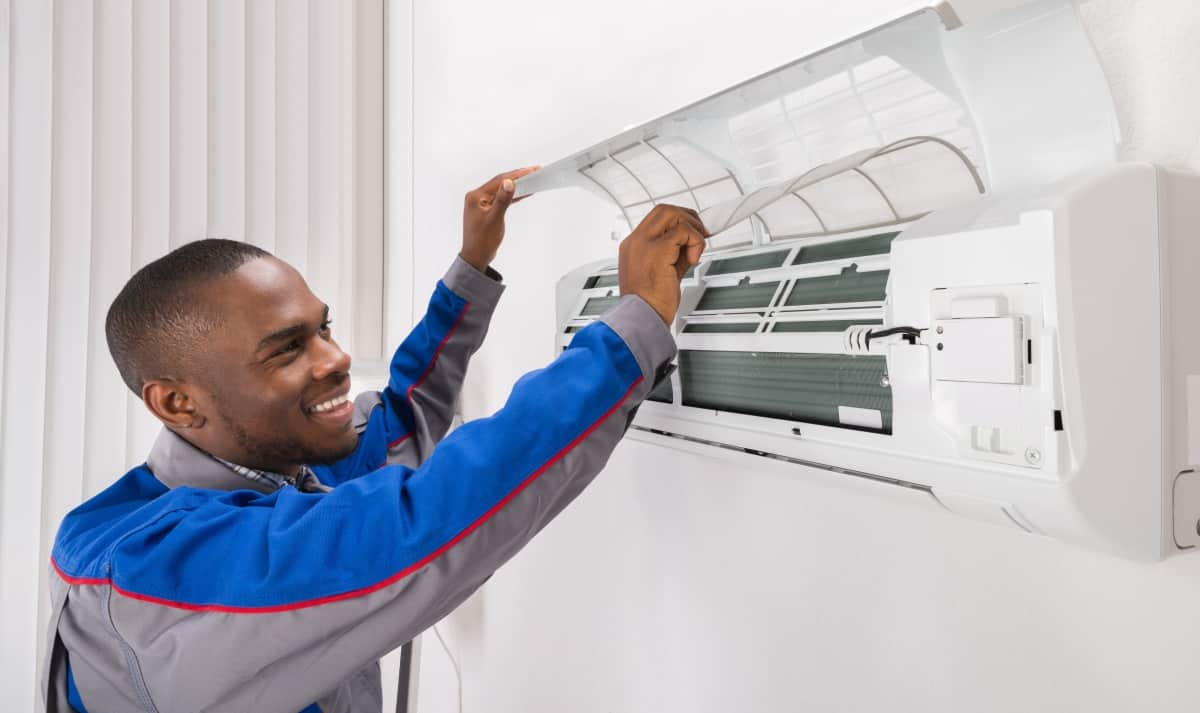 With 25 years of experience, our team of seasoned experts takes care of your interior, whether it is residential, commercial or industrial, and the quality of the air you breathe. This means that in addition to the impeccable cleaning of all your carpets, rugs and floor coverings, our specialists also ensure the deep cleaning of all your ducts and, in particular, those of your air conditioners and air exchangers. It is crucial to maintain your air conditioner regularly. The best way to do this is to work with reputable duct cleaning companies.
One call is all it takes for Imperial Cleaning's highly trained technicians to come to your home or office to clean all of your air conditioning ducts. Call us right away at 514-819-8832 (Montreal & South Shore) or 450-973-1414 (Laval & North Shore).
Why is wall-mounted air conditioning cleaning important?
An air conditioner is an essential tool for cooling a home in the summer or heating it in the winter, but it must also ensure the quality of the air that circulates through it. Thus, an air conditioner that is not cleaned can have a significant impact on your well-being and your health.
Regular cleaning and maintenance of your air conditioners is therefore essential for several reasons:
They prevent the alteration, even the pollution, of your indoor air.
They ensure the proper functioning and optimal efficiency of your air conditioning.
They guarantee the longevity of your system, limiting the risks of breakdowns and various types of malfunctions.
In addition to increased power consumption, dirty filters or ducts can also cause serious damage to your system and lead to untimely breakdowns that are difficult and very expensive to repair. If you want to avoid all of these minor inconveniences, remember to maintain your air conditioner regularly.
The maintenance of your reversible air-conditioning is not only useful, it is necessary, even essential, to guarantee the effectiveness and the durability of the device. The quality of the air in each room of your home depends on its condition.
Call in wall air conditioning cleaning specialists on a regular basis to maintain its performance and save money in the long run. Fill out and submit your online quote request now to receive the best service and benefits in the duct cleaning market.
Moreover, and this is in our opinion the most important reason of all, it is essential to have these appliances thoroughly cleaned by professionals because, over time, they accumulate a considerable amount of mold, bacteria and fungi, which constitutes a real danger to your health (sinus problems, headaches, chronic fatigue, allergies, coughing, irritations, etc.), in addition to the unpleasant odors that spread throughout your home.
Indoor air pollution is dust and contaminants trapped in your air conditioning unit.
For all these reasons, it is crucial to frequently maintain your air conditioner and all of your ductwork.
We are at your disposal 24 hours a day, 7 days a week!
After a while, dirt and dust prevent your air conditioner from cooling properly and pollute your home. That's why we offer a complete microbiological cleaning service for your air conditioning unit.
Nothing will be spared! We take care of your system from top to bottom: filters, compressor, condenser, indoor unit and outdoor unit.
Imperial Cleaning's technician will inspect your unit to ensure that it is working properly and to operate in the most appropriate manner. Then, our specialist will disassemble the casing in order to easily reach the coil, which is a very important component to clean. The cleaning of the coil will be done with the greatest care, using soft but efficient solutions. Then, he will extract from your ducts all the dirt, debris, dust, allergens and liquids that have accumulated.
Rest assured, we guarantee a very thorough and extremely clean job! Indeed, to protect your walls, floors and furniture from any splash during the cleaning, our expert will take care to install beforehand special bags which will have for goal to recover all the waste and the residues expelled from the ducts.
Thanks to our advanced method of cleaning air conditioner ducts (water jet calibrated at 100 psi + degreaser and antibacterial), which is the most effective and most recognized method in the cleaning industry, your unit will be perfectly clean.
A wall-mounted air conditioning system is composed of components and equipment arranged in sequence to condition air, transport it to the conditioned space and control the indoor environmental parameters of a specific space within the required limits. Most wall-mounted air conditioning systems perform the following functions:
Provide the necessary cooling and heating energy.
Condition supply air, i.e., heat or cool, humidify or dehumidify, clean and purify, and attenuate any unwanted noise produced by HVAC equipment.
Distribute conditioned air, containing sufficient outside air, into the conditioned space.
Control and maintain the parameters of the indoor environment – such as temperature, humidity, cleanliness, air movement, sound level and pressure difference between the conditioned space and the environment – within predetermined limits.
Parameters such as the size and occupancy of the conditioned space, the parameters of the indoor environment to be controlled, the quality and effectiveness of the control, and the cost involved determine the different types and arrangements of components used to provide the appropriate characteristics. Wall mounted air conditioning systems can be classified according to their applications into comfort wall mounted air conditioning systems and process wall mounted air conditioning systems.
Coil cleaning is important for optimal maintenance and operation. Coil cleanliness includes exterior surface cleanliness and internal coil maintenance. If an air filter with a minimum efficiency of 25% is installed upstream of the coil without air leaks bypassing the air filter, dirt will not accumulate on the exterior surface of the coil.
If the efficiency of an air filter is less than 25% or if many air leaks bypass the air filter, dirt buildup can eventually block the air paths in a coil and significantly increase the pressure drop across the coil.
In air systems, coils should generally be inspected and cleaned every 3 months in urban areas. Blowing out contaminants with compressed air and flushing with a chemical detergent are the two cleaning methods often used.
Longer system life
Proper maintenance of your air conditioner has been proven to double the life of the unit. For example, replacing and cleaning air filters can have a beneficial effect on the performance of the Laval air conditioning system. By checking the pump, belts and other parts of the system for damage, you can keep the system running optimally.
Reduction of energy costs
When the air conditioner is stressed due to faulty parts, it uses more energy, which costs you more on your energy bill. A properly maintained unit reduces energy consumption. Since the unit is running most of the time, it is important to keep it in good condition and running efficiently.
Make your home more comfortable
A home with an air conditioner feels much better, especially when the sun is hot. In addition to providing the comfort you need, a Laval air conditioning unit has another benefit: it keeps dirt and debris out of your home. Be aware that dirt and debris can cause a number of detrimental health problems, including eye sensations and headaches.
Better indoor air quality
Your Laval air conditioning unit not only cools your home, it also plays an important role in helping to keep the air circulating inside your home clean and healthy. A dirty unit is a breeding ground for mold, mildew, bacteria and germs. Every time you turn on your unit, these particles are blown into the room and contaminate the air, exposing you and your family to various respiratory infections and triggering asthma attacks.
Filters
Improved air quality is a major benefit of wall-mounted air conditioners, thanks to their highly efficient filtration system. It is therefore essential to keep the filter inside the unit free of ductwork. Fall is an important time to clean your air conditioner's filter so that accumulated dust and dirt doesn't remain on the unused filter over the winter, making it more difficult to clean in the spring when you turn the unit back on.
Cleaning your ductless air conditioner's filter will also allow it to work as efficiently as possible, and this is, after all, one of the main reasons people choose wall-mounted units over HVAC systems: they have no energy loss and are therefore more energy efficient and cost less to operate. A dirty filter, however, will make your wall-mounted air conditioner work harder than it needs to, and negatively impact its efficiency and your energy bill.
Certified Technicians – Rest assured that every Imperial Cleaning technician has the expertise and skills to perform all types of cleaning professionally, accurately and quickly. We ensure that our technicians are trained to clean to the highest standards set by the HVAC industry.
Reliability and peace of mind – No matter how big or small the job, our technicians are trusted professionals who check every step of the cleaning process.
A spotless workplace – Many contractors have a bad habit of leaving the cleaning area in a terrible state. At Imperial Cleaning, our technicians make sure to leave their work environment spotless, leaving no trace of their time.
Cleaning all makes and models on the market – Even if you bought your heating system elsewhere, we can clean it. All of our technicians are trained by the manufacturers and builders of air conditioning products in Laval to be able to clean all makes and models available on the market.
When should I clean my wall-mounted air conditioner?
There are a few simple routine cleaning procedures you can do yourself, depending on your air conditioner model, like cleaning the reusable filter or replacing it. Don't forget to clean the grille. Use a vacuum cleaner to remove debris from the outside of the unit.
Despite the DIY efforts, these systems should be inspected and cleaned by a qualified company at least every 2 to 3 years to ensure perfect efficiency and air quality.
If your appliance emits a musty, unpleasant or abnormal smell, please call our service as soon as possible. This could mean mildew or mould is growing, or circulating, reducing the air quality in your home.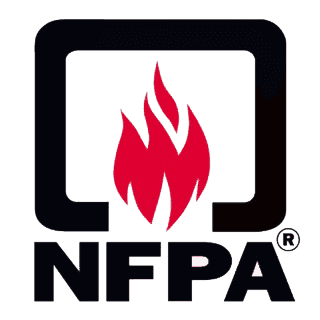 The National Fire Protection Association (NFPA) is an organization created to fight against physical and material damage caused by fires.
NFPA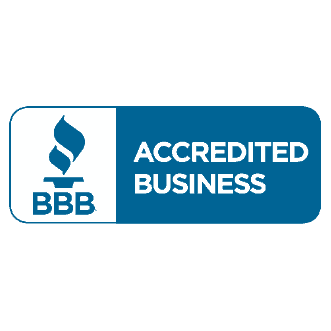 BBB accreditation: a company can be accredited by the BBB when it shows confidence, honesty, transparency with its customers ... And that's why, Imperial Cleaning has earned this diploma.
BBB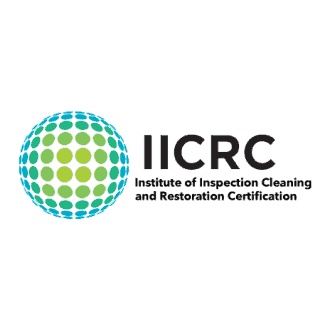 The IICRC certificate is organized by a Standards Development Organization (SDO) Certification and Organization for the inspection, cleaning and restoration industries which is present in more than 25 countries. Imperial Cleaning has obtained one of the best certificates for inspection, cleaning and restoration.
IICRC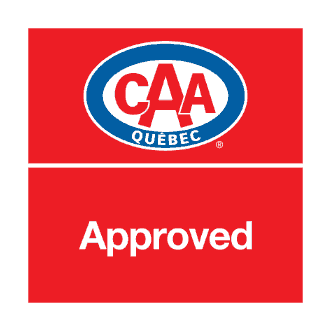 The CAA recommendation: guarantee of CAA-Quebec residential network. The best addresses and companies evaluated by CAA-Quebec and the best service for you.
CAA Québec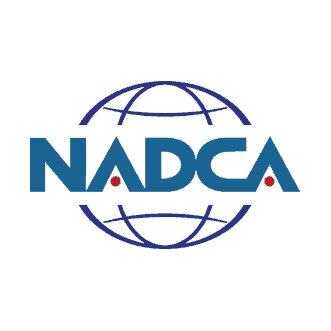 NADCA certification: an advanced certification developed to recognize industry professionals involved in the inspection of HVAC systems. The complexity of ventilation systems requires expertise for which Imperial Cleaning has obtained the NADCA certificate to better serve you.
NADCA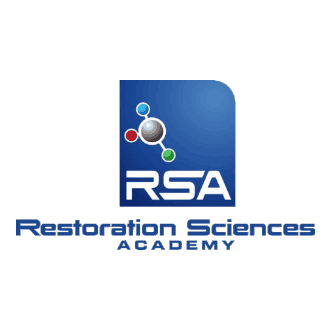 RSA training: one of the important actors in training and education. More than 7,000 students attend their programs each year. Imperial Cleaning staff attended several clean-up sessions to keep up-to-date on all types of cleaning techniques that exist in the North American market.
RSA
We provides commercial or residential services in and around Montreal.
Imperial Cleaning specializes in carpet and carpet cleaning, residential and commercial cleaning services since 1995.