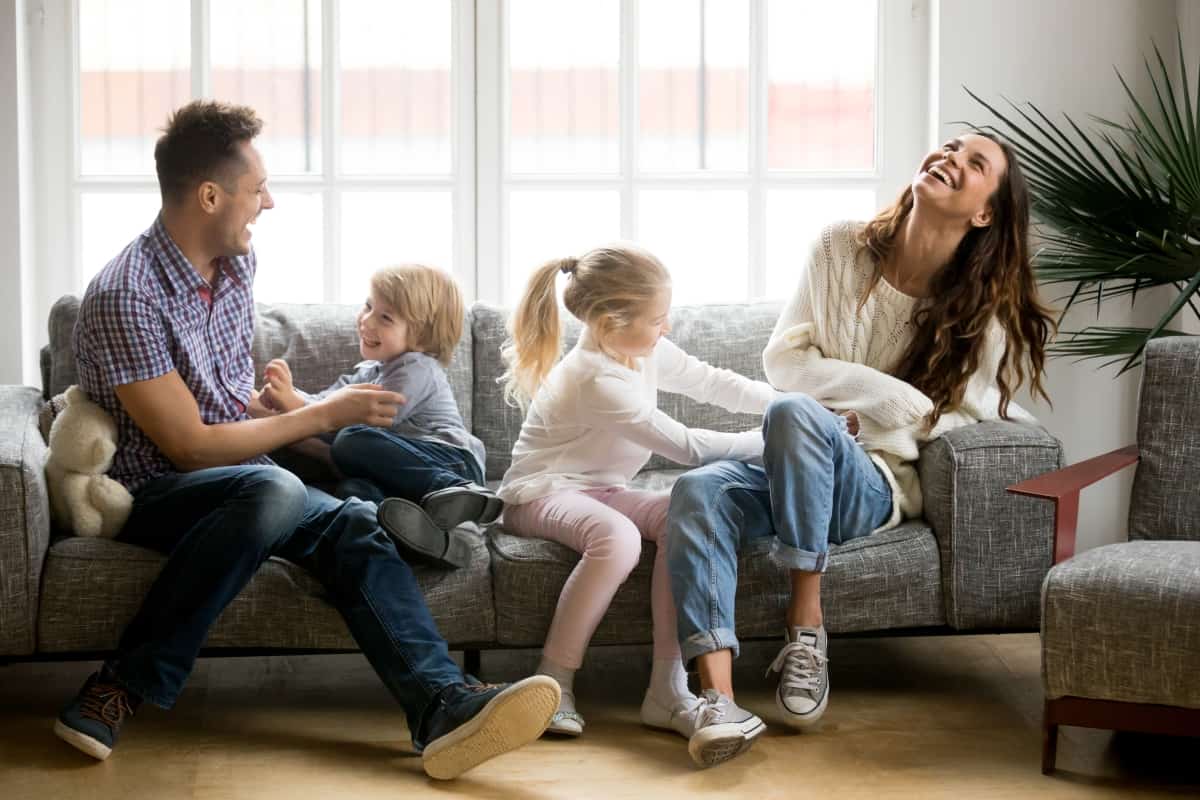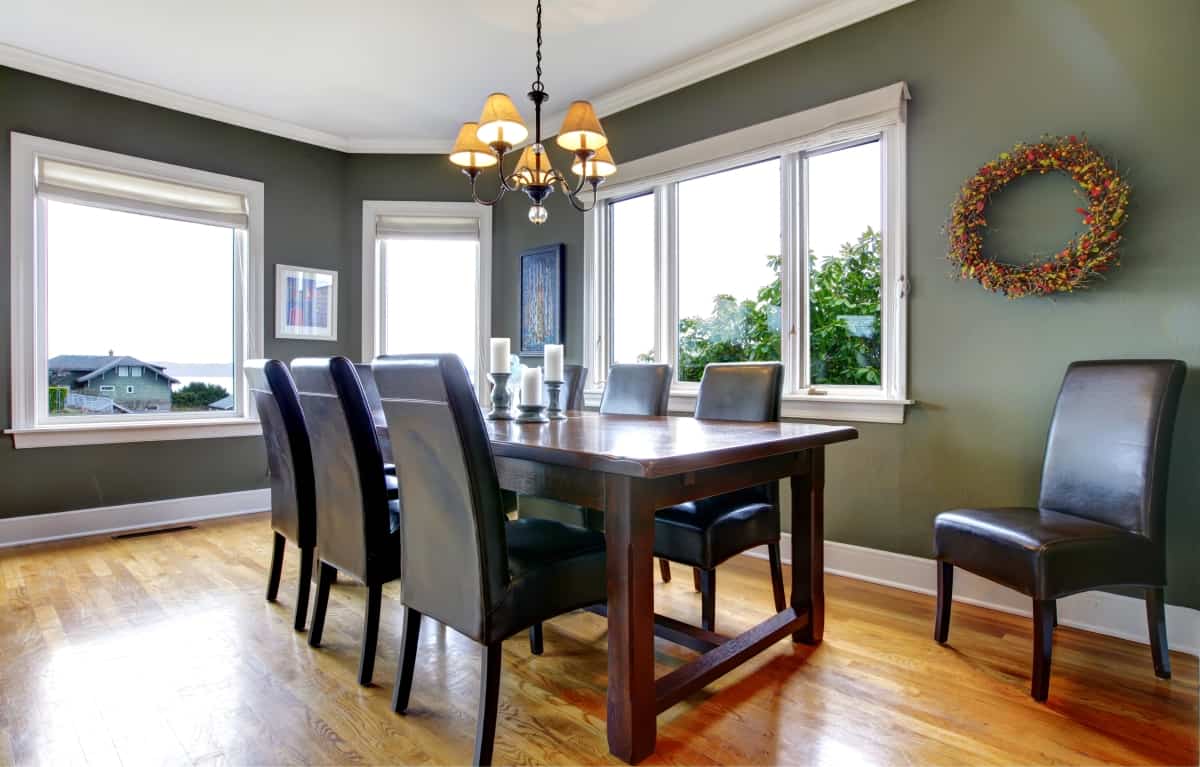 Imperial Cleaning is specialized in upholstery (Sofa, couch, chair) cleaning since 1995 in Montreal, Laval, South & North Shore.
Dining rooms and living rooms are the most visited places in your house. Therefore, the furniture in these rooms need regular cleaning. Every time you sit on or use your furnishings, it's as if you put on and take off the same clothes everyday without washing them! Now imagine sharing your clothes with others without washing them! This is why Imperial Cleaning technicians uses the most efficient cleaning method, called steam cleaning. You can trust our steam cleaner.
Using the latest techniques in hot water extraction, Imperial Cleaning is one of the safest and most reputable companies for your materials; from thick synthetics to your most delicate fabrics. Your upholstery is revitalized and refreshed, all with a short drying time. Learn more about our cleaning products and our cleaning process below.
Our popular method of shampoo steam cleaning with enzymes eliminates dirt and traces of leftovers from your kids, pets dander, guests, or even you. We take care of the cleaning with the furniture steam cleaner for the best results!
There has been a lot of debate recently about the safety of cleaning solution and methods. Many people are concerned about potential harm to both people and pets. We at Imperial Cleaning believe that all of the cleaning methods we use are safe and will not cause damage to your rug, carpet or upholstery. All of the solutions we use are specifically designed to clean the dust and soil deeply without damaging your belongings. We guarantee that our methods meet your warranty and manufacturer maintenance requirements.
Our selected line of products will take care of almost any resistant stains that you always thought were impossible to remove. We know how to clean the dirtiest of upholstery in Montreal. Trust our cleaning machine for upholstery and our different products.
Cleaning Delicate Fabrics
Our experience serves us in excelling to treat all delicate fabrics, using efficient methods and products to realise the best results for your light-coloured furniture.
Dining Room Chairs Cleaning
Looking at your dining room chairs with the same frustrating stains day after day might disappoint you. You should know that Imperial cleaning has the solution to restore their original look and colour with our fine line of products.
Leather sofas require regular maintenance to avoid dullness from dirt, sunlight and age.
Our 3-in-1 cleaning technique for your leather furniture will not only clean it, but also hydrate it and protect it from sun fading and cracking. It will also add a real shine to its look. Leathers, especially the light color ones are quite fragile and sensitive to dirt.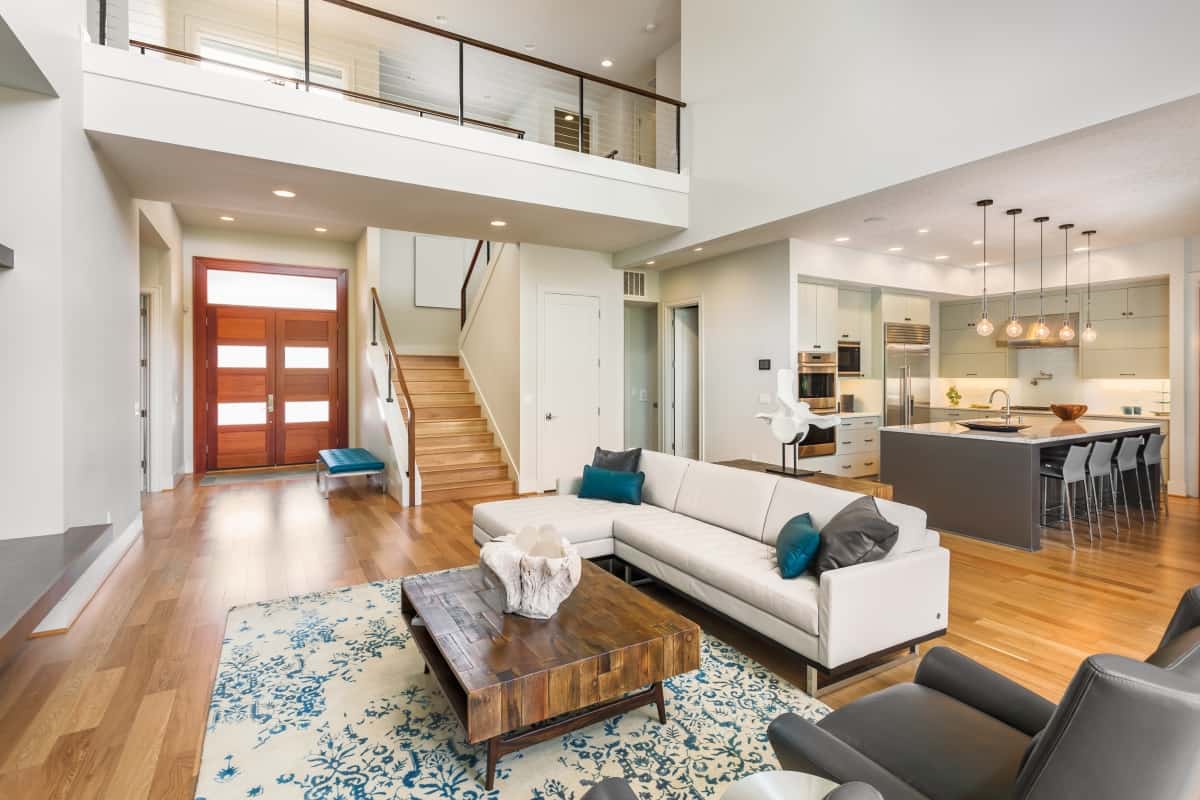 The leather sofa is a beautiful and classic furniture, but it requires some regular maintenance to keep all its aesthetic and strength. It must always remain bright, lively, and flexible and not lose its original color which can fade or wash off over time.
A leather that is not well maintained will quickly dry and the material may crack due to weather, the sun, and all the dirt that has accumulated. It may even disturb the beauty and harmony of your room, forcing you to replace it sooner than expected.
Cleaning leather furniture is required. Our 3-in-1 approach cleans your leather couches and moisturizes and protects your furniture while removing its matte look.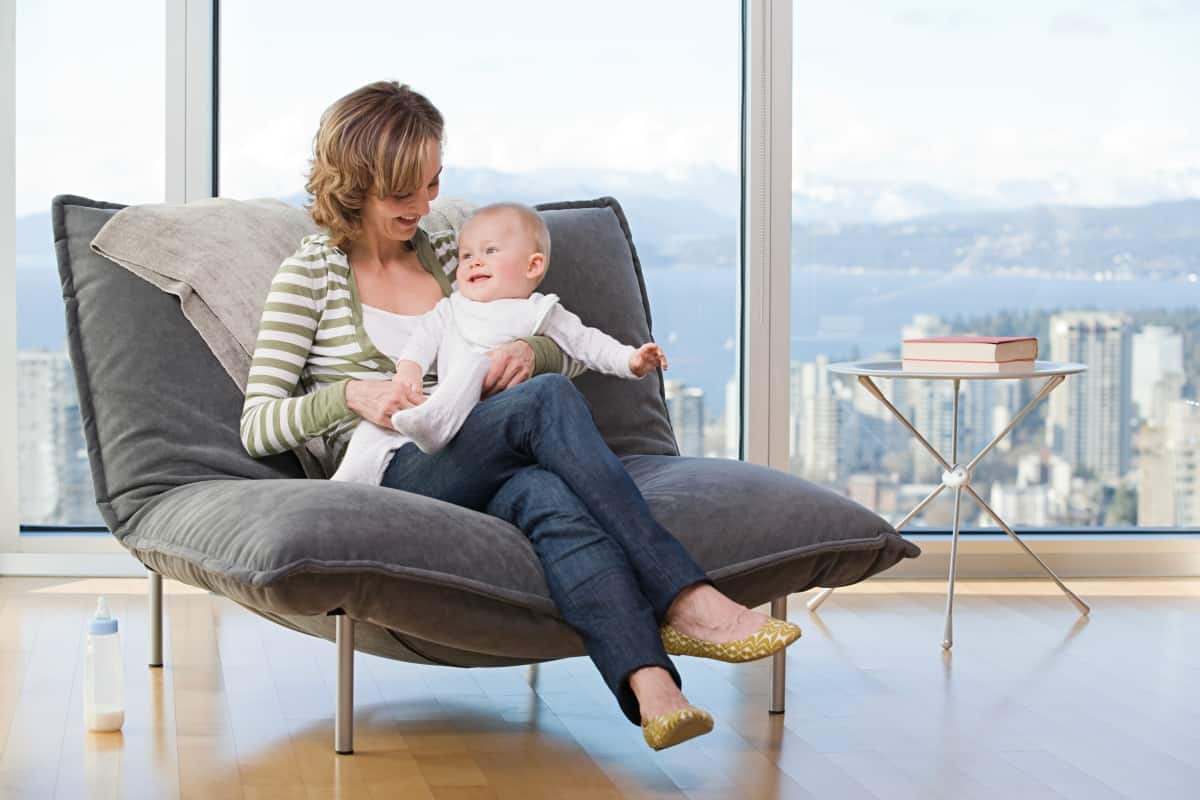 Do you offer a sofa cleaning service?
Yes. We use a steam cleaning combined with fabric shampoo for a thorough, deep cleaning of your sofa, including cushions, armrests, and backrests. Our product series has been carefully chosen by experts for its ability to gently clean furniture fabric while removing tough stains you may have thought were going to be there forever.
You'll rediscover the original look of your sofa, with the added bonus of a fresh, clean feel. Cleaning your couch is an easy task for us with steam cleaner for couch.
Do you offer a cleaning service for upholstered chairs?
Upholstered furniture gets dirty quickly and soon loses all its charm. Food stains, pet stains, and repeated use will damage the fabric. Thanks to our cleaning methods, your chair will regain its beautiful colour, freshness, cleanliness and above all – its comfort.
Do you offer cleaning services for leather furniture?
Leather furniture can add style to any living room or office.
Whether it's matte, satin, oiled, or smooth, leather is a fragile material that can really attract dirt. It requires special care and maintenance to avoid losing its pliancy, colour, and lustre. If you love the sophistication of leather furniture and want to keep it looking good for a long time, Imperial Cleaning can provide the solution you need.
Do you provide cleaning services for delicate furniture?
We offer cleaning services for cotton or rayon upholstered furniture. We specialize in cleaning light-coloured fabrics, which require special attention. To clean your well-loved pieces of furniture, we consider the following:
construction material and fabric type
the age of the piece
the colour
the extent of existing stains
After considering the particular features of the piece of furniture, we choose a suitably mild detergent with neutral PH, combined with treated water to deep clean the fabric while maintaining its colour and suppleness.
For the best treatment for upholstery in Montreal, contact Imperial Cleaning now!
Do you guarantee stain removal?
Prior to starting the job, we advise our clients that stain removal cannot always be guaranteed. Even with our best efforts, some damage may already be permanent. We hope this information will help make your decision about whether to hire us a little easier.
We provides commercial or residential services in and around Montreal.
Imperial Cleaning specializes in carpet and carpet cleaning, residential and commercial cleaning services since 1995.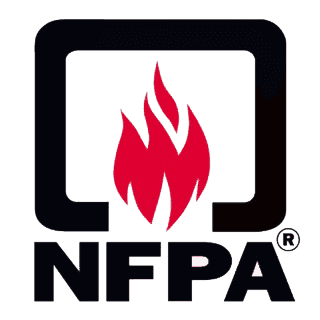 The National Fire Protection Association (NFPA) is an organization created to fight against physical and material damage caused by fires.
NFPA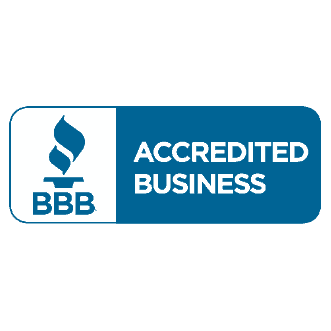 BBB accreditation: a company can be accredited by the BBB when it shows confidence, honesty, transparency with its customers ... And that's why, Imperial Cleaning has earned this diploma.
BBB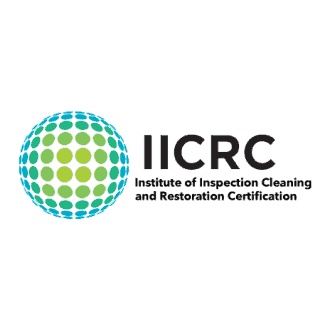 The IICRC certificate is organized by a Standards Development Organization (SDO) Certification and Organization for the inspection, cleaning and restoration industries which is present in more than 25 countries. Imperial Cleaning has obtained one of the best certificates for inspection, cleaning and restoration.
IICRC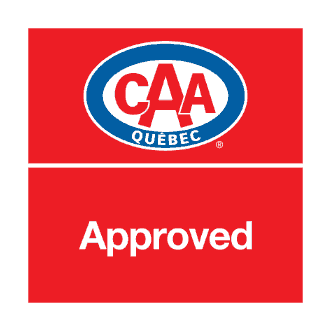 The CAA recommendation: guarantee of CAA-Quebec residential network. The best addresses and companies evaluated by CAA-Quebec and the best service for you.
CAA Québec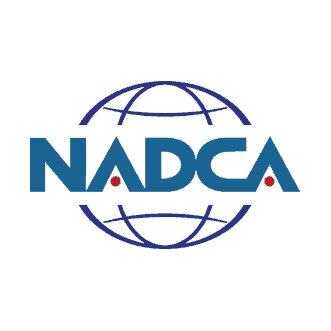 NADCA certification: an advanced certification developed to recognize industry professionals involved in the inspection of HVAC systems. The complexity of ventilation systems requires expertise for which Imperial Cleaning has obtained the NADCA certificate to better serve you.
NADCA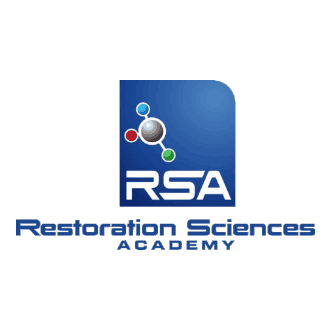 RSA training: one of the important actors in training and education. More than 7,000 students attend their programs each year. Imperial Cleaning staff attended several clean-up sessions to keep up-to-date on all types of cleaning techniques that exist in the North American market.
RSA