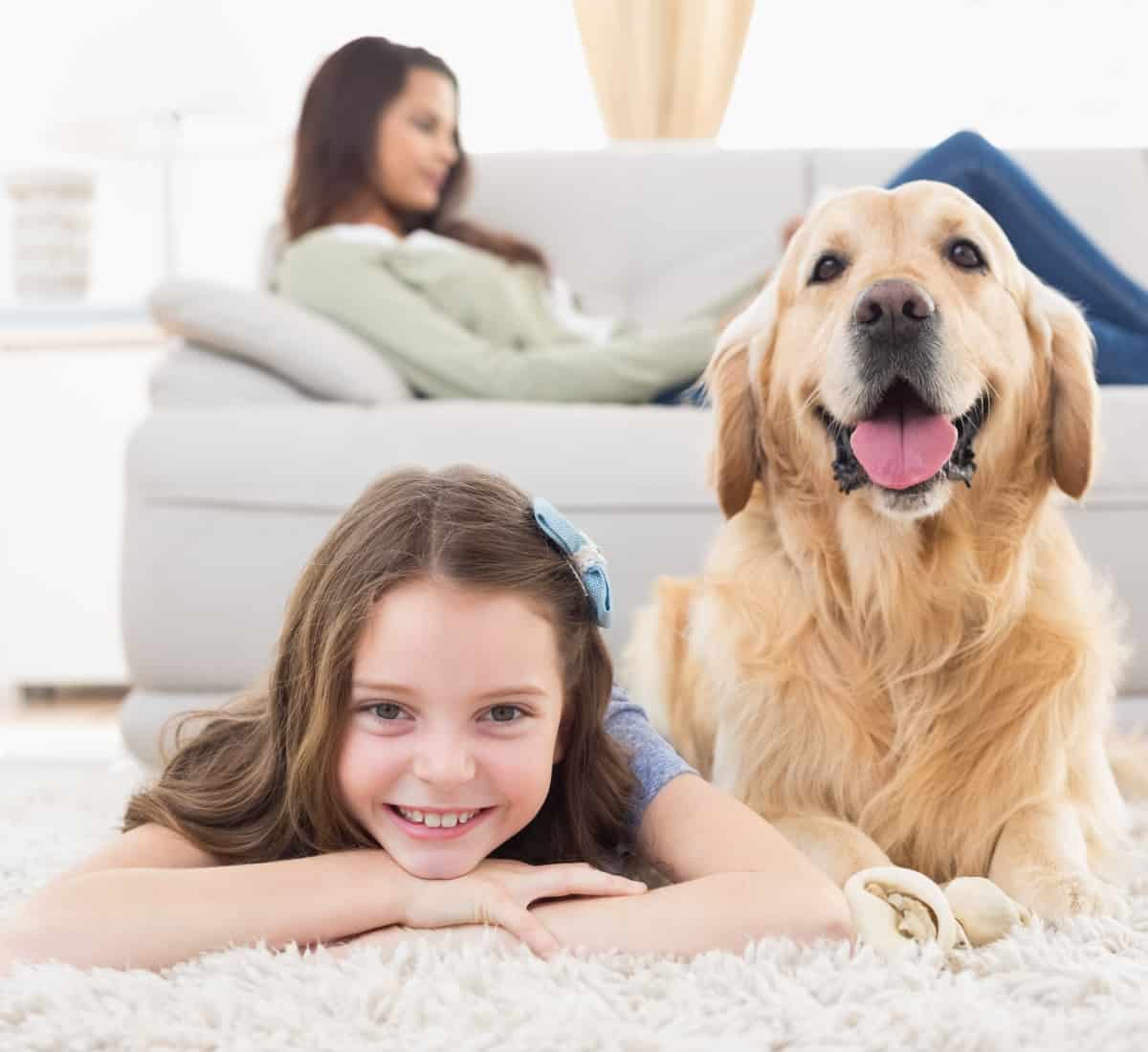 Whether your rugs are wool, silky or simply synthetic area rugs, they must be washed properly on a regular basis in our workshop. This courtesy is offered to you with no extra charges in our workshop. We use warm water jets or dry cleaning. Unlike many rug cleaning companies, we specialize in deep cleaning delicate rugs of all kinds, such as:
Persian
Chinese
Indian
silk
antique
hand made rugs.
Our various methods of washing dislodge the dirt in your oriental rugs, while reviving and restoring the colors to their rich aspects. Our repair department is up to the task of fully repairing any damages caused to your valuable carpet. Our rug cleaner is trustworthy, and they can repair and clean an area really quickly and with care instructions.
Area Rug Cleaning
Why rug cleaning is important? Each fabric needs a different detergent. PH levels may vary. Some require hot water, others, dry cleaning only.
Once in our workshop, all rugs are identified and tagged with the name of the owner, then sorted according to the material, delicateness, density of the color, and whether or not the rugs are fringed. Each and every kind of rug will receive its appropriate cleaning method.
All rugs will be thoroughly vacuumed on both sides. Most rugs are scrubbed with an electrical shampooer to remove all dirt and stains. Our high performance equipment allows our technicians to rinse your rugs using water pressure with selected temperature, to conveniently dirt and soap residue in depth. We determine the best cleaning technique and method for your rug's weave, fiber and dyes.
All rugs with fringes will be hand washed with soft detergent for ultra care and then we'll apply a solution to prevent them from hardening and turning yellowish.At the end of the day, our technicians will hang up the carpets in a dehumidified space, in front of high-powered air movers for an ultra-quick drying process. The next morning, all carpets will be inspected to insure a perfectly clean performance. If some carpets are not satisfactorily cleaned, we will repeat the process.Then we'll vacuum and wrap each carpet separately to be delivered to your door.
Protect your investment from stains and liquid penetration. Whether it's a woolen rug, silk, or simply synthetic, we have the right protection treatment for each and every material. Ask our technician to apply a thin layer of invisible and odorless stain protector to help keep your valuable carpets spotless for a longer time.
Your carpets are dust compounders and create harmful germs, bacteria and dust mites. We can eliminate those nasty, unpleasant guests by applying a generous coat of antibacterial, which is safe for humans and pets, while improving your indoor air quality.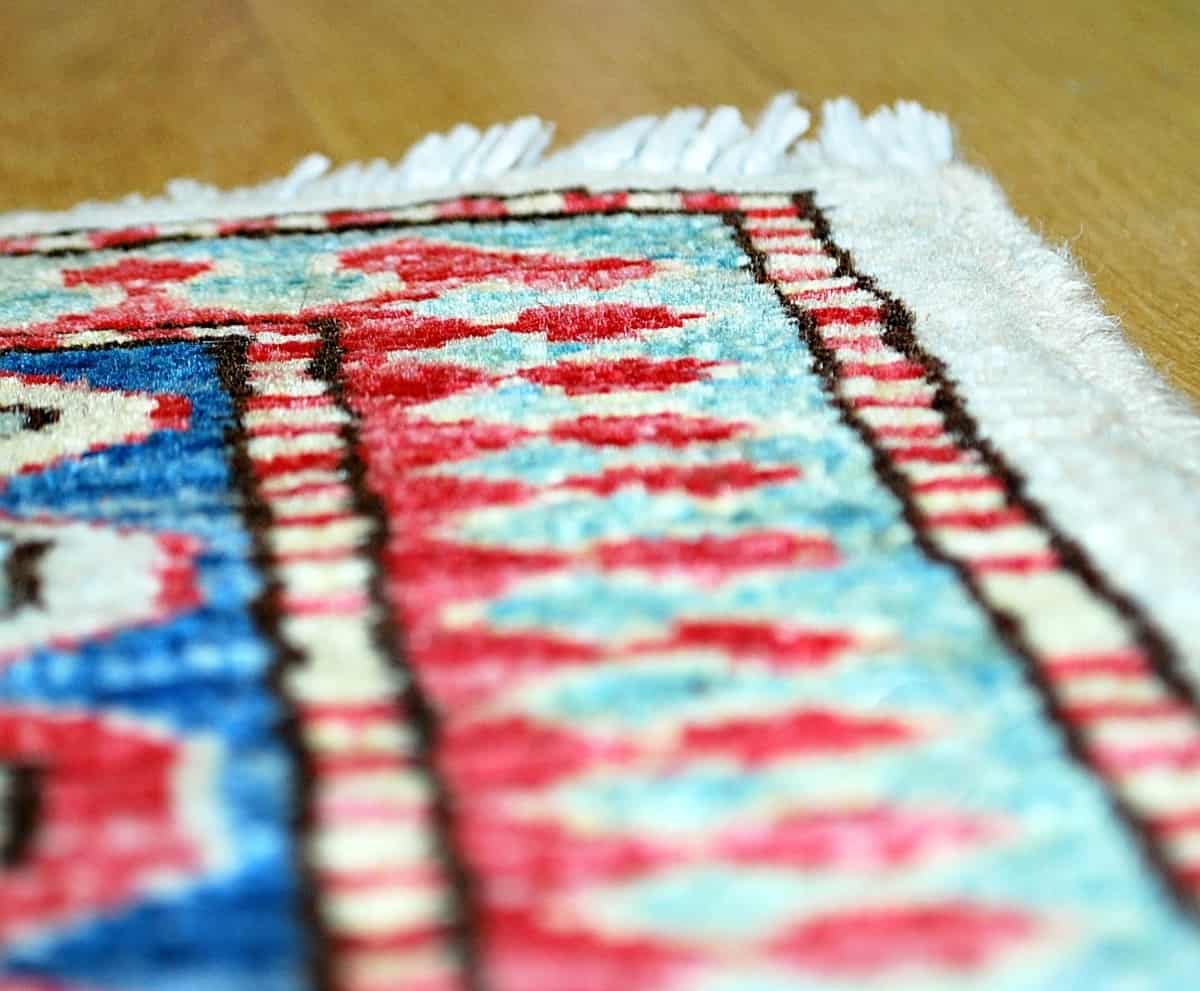 We provides commercial or residential services in and around Montreal.
Imperial Cleaning specializes in carpet and carpet cleaning, residential and commercial cleaning services since 1995.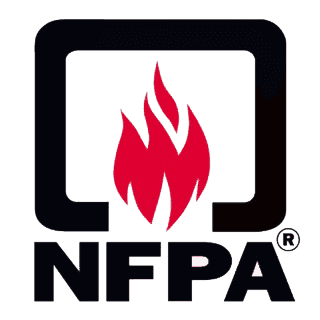 The National Fire Protection Association (NFPA) is an organization created to fight against physical and material damage caused by fires.
NFPA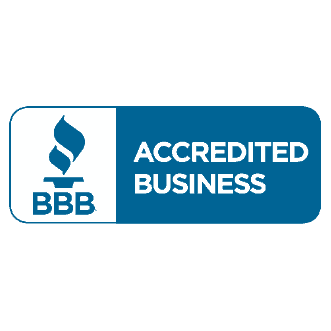 BBB accreditation: a company can be accredited by the BBB when it shows confidence, honesty, transparency with its customers ... And that's why, Imperial Cleaning has earned this diploma.
BBB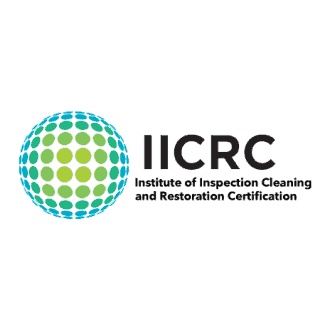 The IICRC certificate is organized by a Standards Development Organization (SDO) Certification and Organization for the inspection, cleaning and restoration industries which is present in more than 25 countries. Imperial Cleaning has obtained one of the best certificates for inspection, cleaning and restoration.
IICRC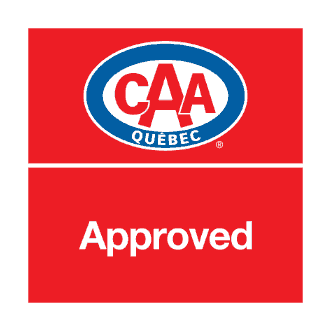 The CAA recommendation: guarantee of CAA-Quebec residential network. The best addresses and companies evaluated by CAA-Quebec and the best service for you.
CAA Québec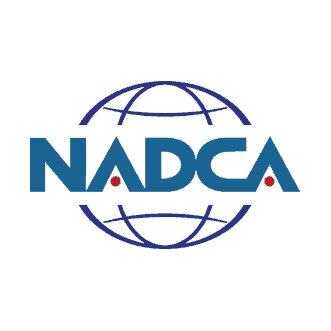 NADCA certification: an advanced certification developed to recognize industry professionals involved in the inspection of HVAC systems. The complexity of ventilation systems requires expertise for which Imperial Cleaning has obtained the NADCA certificate to better serve you.
NADCA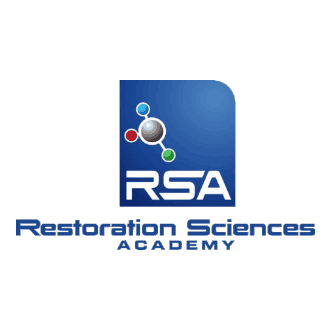 RSA training: one of the important actors in training and education. More than 7,000 students attend their programs each year. Imperial Cleaning staff attended several clean-up sessions to keep up-to-date on all types of cleaning techniques that exist in the North American market.
RSA