Your commercial property is your livelihood, and every element plays a role: the building itself, the office space, the air circulation system and air ducts, and the employees who do the work that keeps your business running.
When air ducts and air conditioning systems are dirty, it can affect everything from energy expenses, to indoor air quality, and even lead to decreased productivity from your employees due to symptoms like headaches, congestion, and fatigue. For this reason, the air in your business needs to be clean and your commercial duct cleaning and commercial vent cleaning services can do that for you.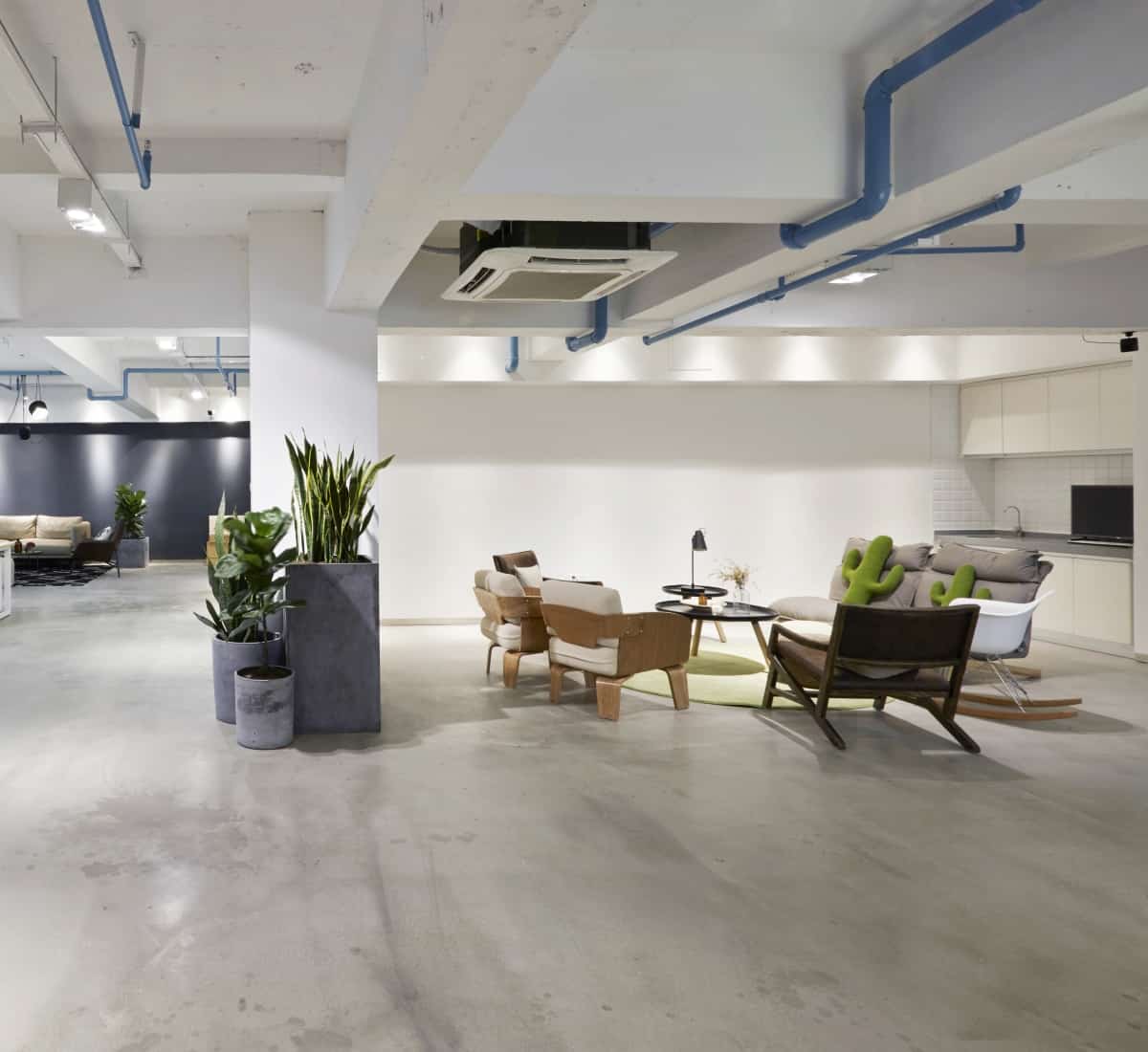 Did you know that to maximize performance and energy efficiency of your boiler equipment and cooling, it is recommended to clean your air Ducts at least once every three years, and this should be done by a professional duct cleaning company. A Commercial Duct Cleaning can effectively address many factors related to inadequate ventilation. In addition to requiring regular maintenance systems, the accumulation of dust can cause a remarkable loss of heat, clogged filters, reducing the mechanical performance of the device and reduce its life due to overheating of the machine. In addition, cleaning your commercial lines greatly improves the quality of the air you breathe occupants. A good cleaning of ventilation ducts will remove contaminants such as dust, allergens components, bacteria, germs, molds and more. As a reputable duct cleaning services provider, our method has perfected brushing inside the vents, and sucks simultaneously to avoid leakage of dust into your premises.
Commercial duct cleaning or commercial vent cleaning has a variety of benefits, including financial benefits, property maintenance benefits, and health and wellness benefits.
Save on Energy Costs
Commercial duct cleaning done by highly trained professionals can save you money on airflow. This is done by removing contaminants from the mechanical components of air handlers and heating and cooling units that can make the system work harder and keep it running longer. When the HVAC system works more efficiently, temperatures are easier to maintain and energy costs can be reduced.
Improve Indoor Air Quality
Indoor air, especially in commercial buildings with inadequate outdoor air circulation, can be many times more polluted than the air on the other side of the window. The pollutants are simply different – instead of exhaust and smog, you are dealing with dust, volatile organic compounds (VOC), mold, and microbial pollution.
Inhaling these contaminants can make workers sick and impact their productivity. Commercial vent cleaning can contribute to healthier, cleaner air and more productive work hours for employees, with less absenteeism.
Keep microbes away from your air ducts
Your air ducts can accumulate germs, bacteria and dust that are harmful to health. We can eliminate these intruders with a generous portion of our antibacterial formula in your air ducts, while we improve the quality of air in your home; our antibacterial solution is not harmful to humans and animals.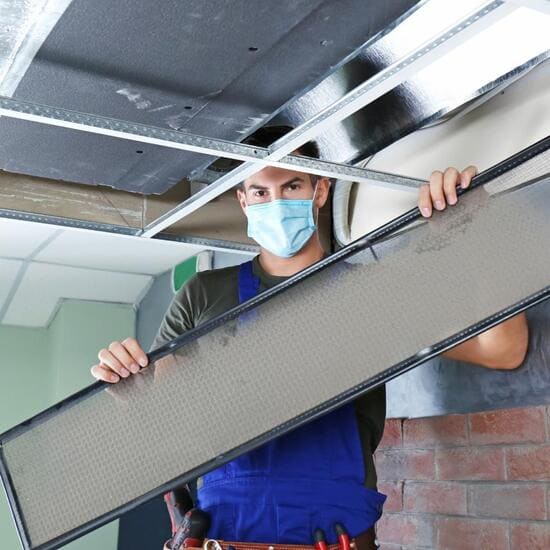 Quickly Identify Leaks and Mold
When you call an air duct cleaning company to your building, they don't just clean, they inspect your ducts. This way, leaks and mold growth situations can be identified and professionally treated in time before they get worse.
Extend the Life of Your Ventilation and Air Conditioning System
Commercial ventilation and air conditioning system cleaning is known to extend the life of ventilation and air conditioning systems. When accumulated dust, mold, or leaks are identified and eliminated, the ventilation ducks system will run efficiently and for a long time.
Eliminate Unpleasant Odors
Your ducts can also be infested with mold or vermin such as rodents or insects that can die in the ducts and give off a very bad odor. Regular professional air duct cleaning will remove any unpleasant odors coming from your ducts.
Other benefits of commercial vent cleaning
If you are an employer and have employees working under your roof, you need them to breathe good quality air so they can be even more productive. This is where office commercial vent cleaning or industrial air duct cleaning will come in handy. Here are some other benefits of performing duct cleaning in your commercial building as an employer.
Improved employee and customer health.
Increased workplace productivity through a comfortable work environment.
Ideal for employees with poor air quality symptoms such as allergies, coughing and sneezing.
Reduces health care costs and sick leave.
Experienced Professional Technicians
If commercial buildings were like homes, any duct cleaner would do. But commercial buildings have duct systems that are much more complex in layout and components than residential systems. Commercial properties require duct cleaners who know how to clean your ducts.
We are a commercial duct cleaning company that specializes in commercial duct cleaning using factory trucks, or the suction, friction, and pulse technique. We follow established guidelines in our duct cleaning process. Our services are as follows:
Commercial vent cleaning
Commercial dryer duct cleaning
Commercial air duct sanitation and disinfection
Imperial Cleaning offers efficient and accurate commercial vent cleaning for all types of commercial buildings, from large buildings and factories to single-story office complexes. We service hospitals, condominiums, offices, retail stores, schools and universities, and other educational buildings, fitness centers and gyms, etc.
Our technicians are fully aware of the inconvenience duct cleaning can cause your employees and strive to minimize this inconvenience in every way possible. Call or contact us to schedule your free estimate in South Shore!
How often should air ducts be cleaned?
Maintaining clean air in your commercial building is an important step in managing a healthy work environment for employees. The frequency of commercial vent cleaning depends on the conditions of the building. Without a conversation with an experienced mechanical contractor cleaning team, it is difficult to provide individual recommendations regarding the schedule you should follow for air duct cleaning.
As a general rule, the entire ventilation system unit should be cleaned and inspected by a trained staff once a year for industrial, commercial, and healthcare buildings.
But it's a good idea to talk to your commercial heat and air conditioning ventilation provider to determine if there are any unique circumstances that warrant a customized cleaning schedule.
Click here to learn more about our competitive prices for other commercial services.
Did you know that poorly maintained dryer Ducts is the third leading cause of fire in a house?
The outside exhaust hood must be regularly checked, in fact, dirt and other particles that escape the filter can accommodate and thus block the components of the valve, making it impossible to close.The cold air, birds or rodents to percolate and cause damage or fire.A Dryer must evacuate more than 3 to 5 liters of water each cycle, it is crucial to maintain the air Ducts evacuations to avoid the accumulation of water in the laundry room.In addition, the performance of your dryer will be improved and extended life, not to mention the energy savings. A Dryer Duct Cleaning is recommended every 3 to 4 years. Duct length, number of elbows, the material used in walls and ceilings, and the use of the device are all factors that have an impact on the frequency required for cleaning dryer Ducts. Work with duct cleaning specialists to ensure that your commercial dryers offer optimal performance all the time.
Poor maintenance is the leading cause of dryer fires, lint being named as the raw material to ignite.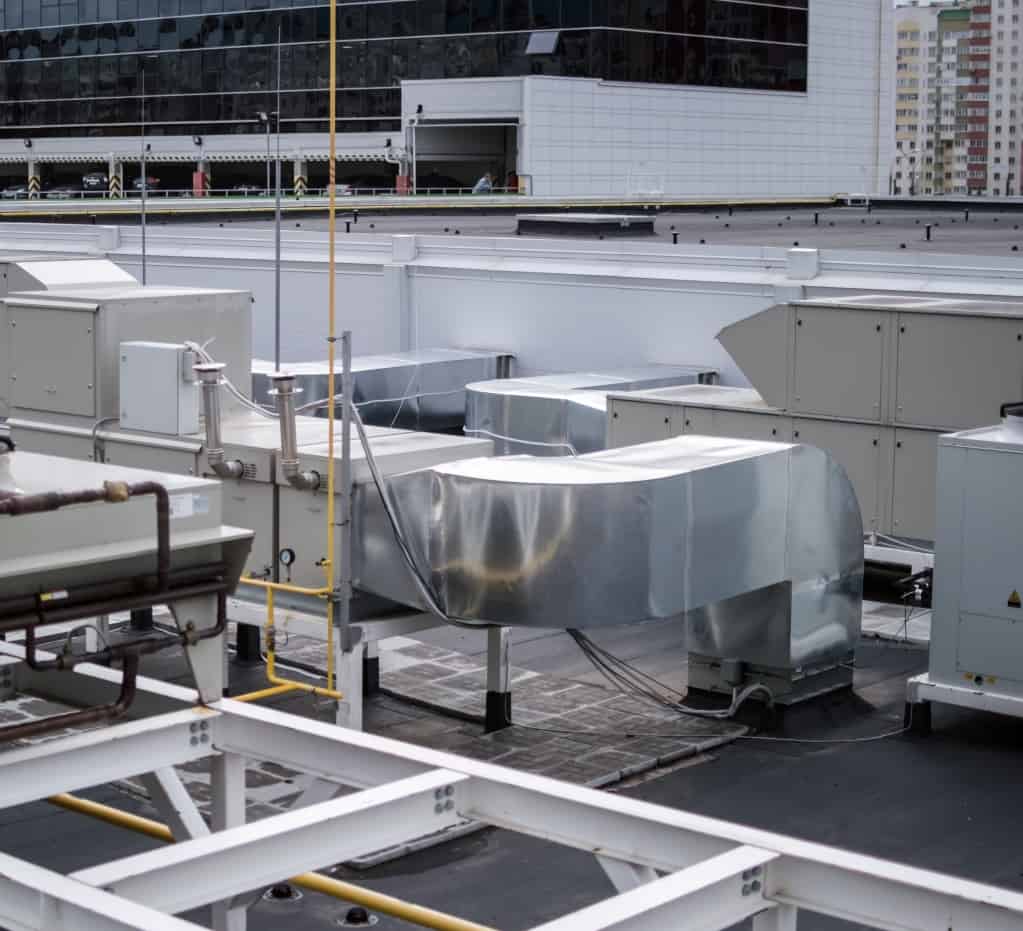 Preventions of Dryer Fires
The accumulation of lint in the duct produces overheating and pre duct normal drying time. It was then that the thermal fuse, high temperature remains continually active and may thereafter, be damaged. This results in higher costs to use and can potentially cause a fire hazardous dryer.
Warning signs:
 clothing such as towels and jeans take a long time to dry.

 clothes are hotter than usual at the end of the cycle.

 the flaps on the Duct outside exit, do not open when the dryer is running.

 the dryer is switched off continuously until the end of its cycle.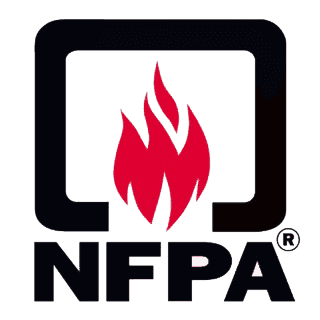 The National Fire Protection Association (NFPA) is an organization created to fight against physical and material damage caused by fires.
NFPA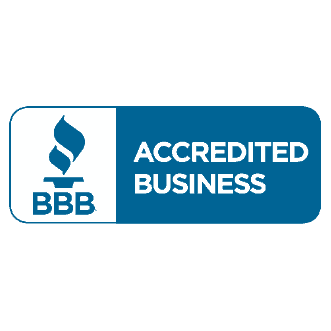 BBB accreditation: a company can be accredited by the BBB when it shows confidence, honesty, transparency with its customers ... And that's why, Imperial Cleaning has earned this diploma.
BBB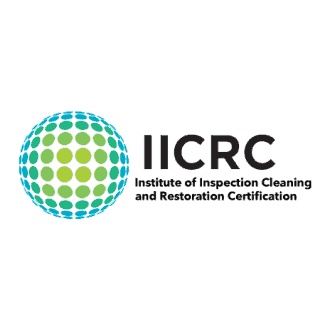 The IICRC certificate is organized by a Standards Development Organization (SDO) Certification and Organization for the inspection, cleaning and restoration industries which is present in more than 25 countries. Imperial Cleaning has obtained one of the best certificates for inspection, cleaning and restoration.
IICRC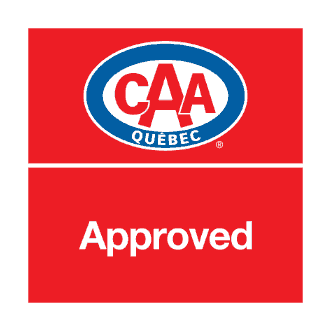 The CAA recommendation: guarantee of CAA-Quebec residential network. The best addresses and companies evaluated by CAA-Quebec and the best service for you.
CAA Québec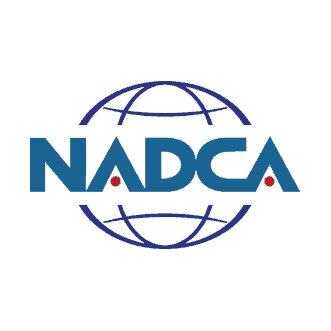 NADCA certification: an advanced certification developed to recognize industry professionals involved in the inspection of HVAC systems. The complexity of ventilation systems requires expertise for which Imperial Cleaning has obtained the NADCA certificate to better serve you.
NADCA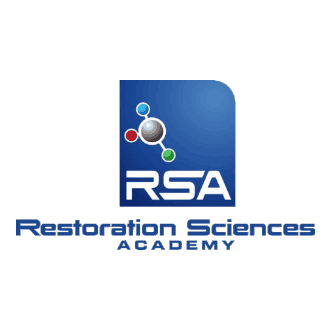 RSA training: one of the important actors in training and education. More than 7,000 students attend their programs each year. Imperial Cleaning staff attended several clean-up sessions to keep up-to-date on all types of cleaning techniques that exist in the North American market.
RSA
We provides commercial or residential services in and around Montreal.
Imperial Cleaning specializes in carpet and carpet cleaning, residential and commercial cleaning services since 1995.