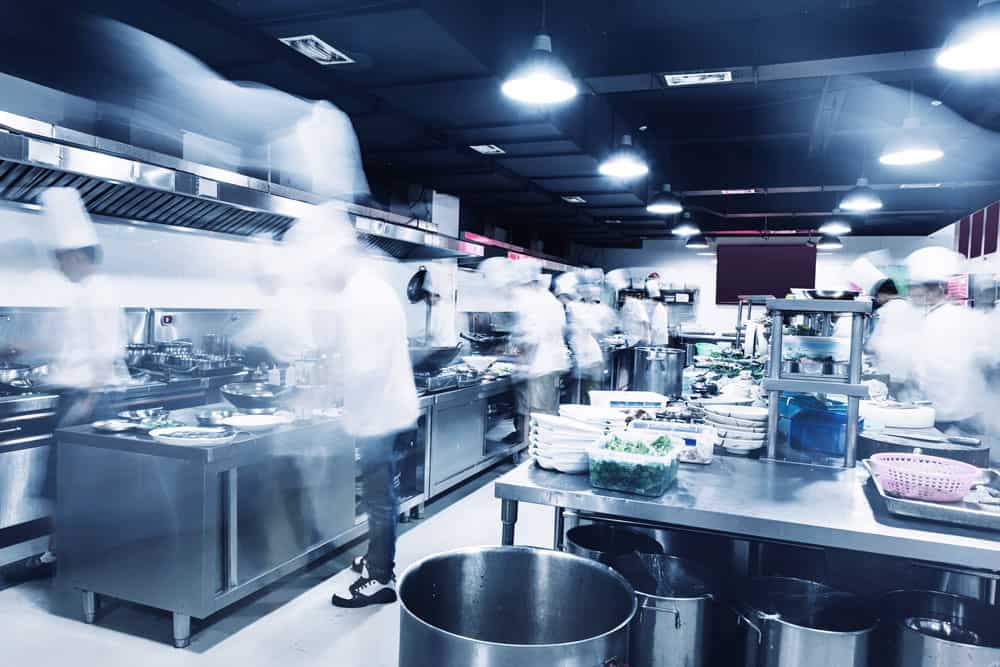 We know that hygiene and comfort in your kitchens are a priority for you. That's why we've developed a state-of-the-art service that helps block unpleasant odours, prevent staining of your walls and ceilings, improve steam circulation through restaurant range hoods and even more. We can also offer you weekly filter maintenance on an optional basis.
When cleaning a restaurant range hood, our team does a thorough job – that is to say, we carefully clean the range from the rooftop. We supply the hot water beyond that, heated to more than 200º degrees Fahrenheit (93º Celsius) and the work is done on a flexible schedule that is convenient for you.
Our range-cleaning experts are certified by the NFPA. As such, we will give you a certificate of compliance for insurance purposes at each of our visits.
With ecological concerns in mind, we use biodegradable degreasers in conformity with environmental regulations.
How is restaurant range hood cleaning typically done?
When our team arrives at your place of business, it follows a strict procedure that is your assurance of top-quality service:
Preliminary inspection of range hood system and make-up air unit

Installation of a single-use plastic films perimeter to protect hood environment

Protection of nearby electrical outlets

Lubrication of fan motor nuts (if required)

Belt change (if required)

Visual inspection of tightness and emptiness of ducts

"BEFORE" photo

Hot water pressure wash (4,000 psi)

Filter degreasing

Degreasing and stripping of extraction turbine and fan

Degreasing and stripping of extraction tube

Degreasing and stripping of range hood interior

Degreasing and polishing of range hood exterior

Removal of protective polyane sheet for landfill disposal

Reinstallation of clean filters

"AFTER" photo

Restoration of premises to same or better condition

Delivery of NFPA certificate of compliance to designated person
The NFPA (National Fire Protection Association) is an organization established to eliminate physical and material fire hazards that could cause death, injury and losses. The NFPA sets codes and standards to help combat fire hazards.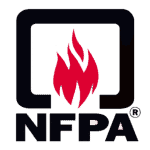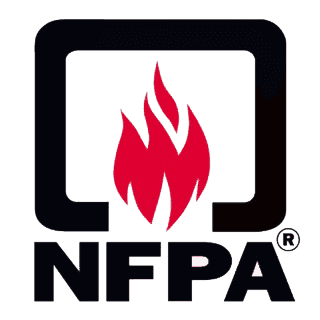 The National Fire Protection Association (NFPA) is an organization created to fight against physical and material damage caused by fires.
NFPA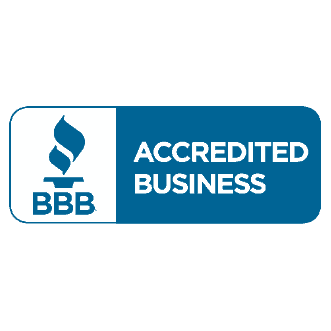 BBB accreditation: a company can be accredited by the BBB when it shows confidence, honesty, transparency with its customers ... And that's why, Imperial Cleaning has earned this diploma.
BBB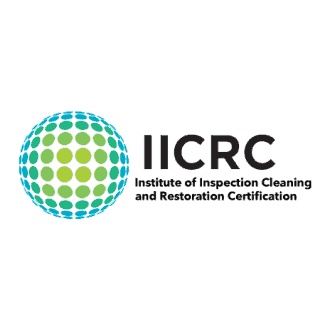 The IICRC certificate is organized by a Standards Development Organization (SDO) Certification and Organization for the inspection, cleaning and restoration industries which is present in more than 25 countries. Imperial Cleaning has obtained one of the best certificates for inspection, cleaning and restoration.
IICRC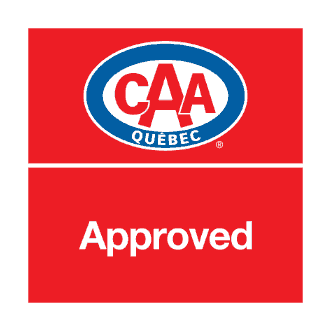 The CAA recommendation: guarantee of CAA-Quebec residential network. The best addresses and companies evaluated by CAA-Quebec and the best service for you.
CAA Québec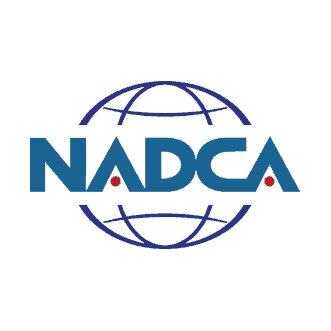 NADCA certification: an advanced certification developed to recognize industry professionals involved in the inspection of HVAC systems. The complexity of ventilation systems requires expertise for which Imperial Cleaning has obtained the NADCA certificate to better serve you.
NADCA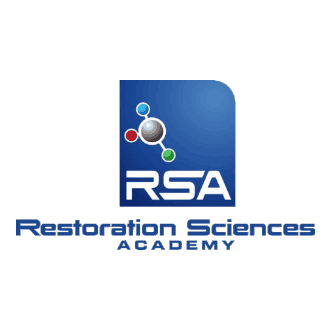 RSA training: one of the important actors in training and education. More than 7,000 students attend their programs each year. Imperial Cleaning staff attended several clean-up sessions to keep up-to-date on all types of cleaning techniques that exist in the North American market.
RSA
We provides commercial or residential services in and around Montreal.
Imperial Cleaning specializes in carpet and carpet cleaning, residential and commercial cleaning services since 1995.