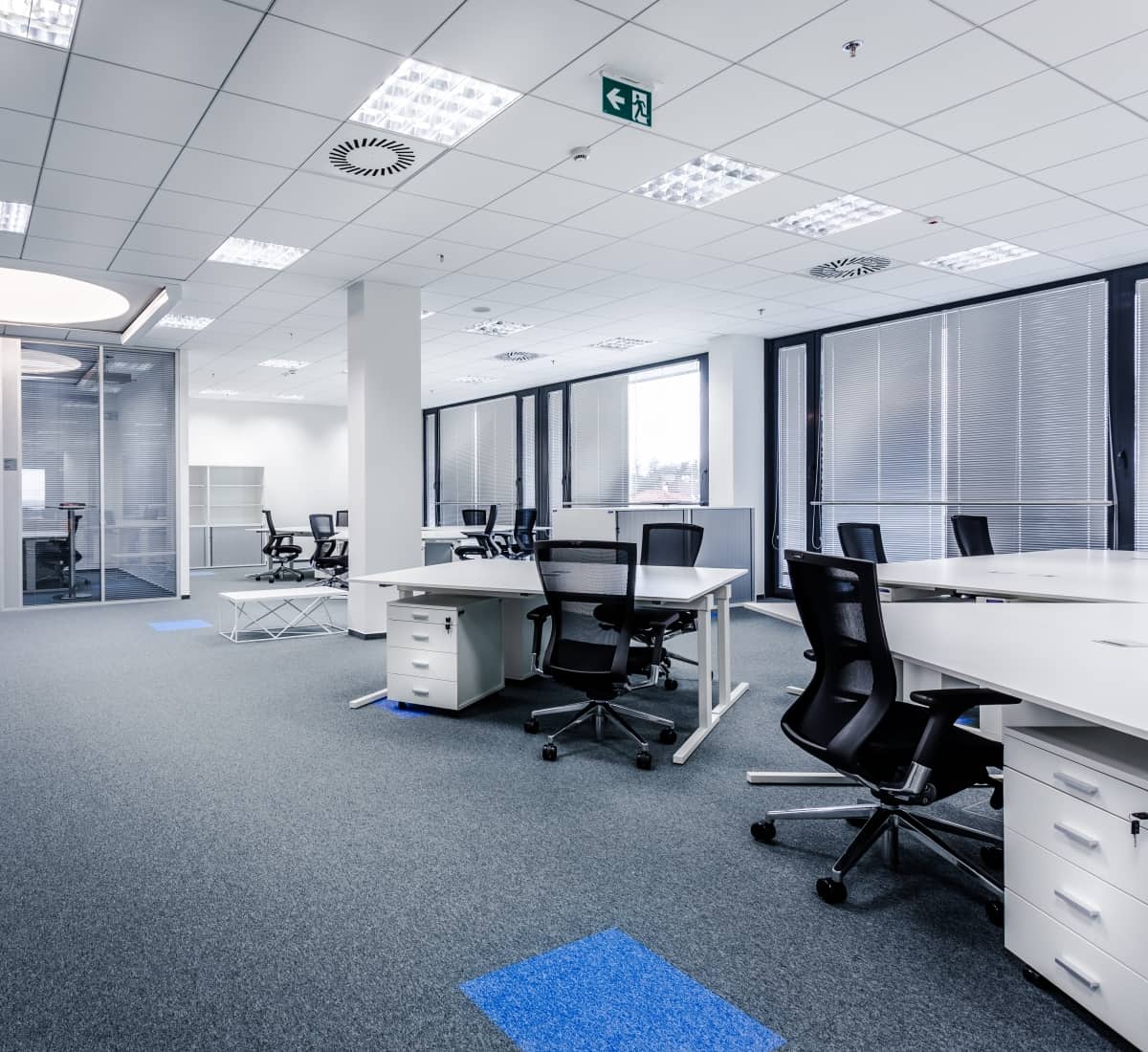 Commercial carpets act as natural air filters in your work space by trapping dust, allergens, and germs from the air, preventing them from reaching your lungs. However, over time, these particles can accumulate and eventually get released back into your environement in greater concentrations. Many homeowners are unaware of this problem and suffer adverse health effects without knowing that there are simple solutions.
Some people choose to hire professional carpet steam cleaners who come to them. Others buy or rent their own carpet steam cleaner, who often struggle with the machine before finally giving up and calling a professional. It is certainly possible to steam clean a carpet yourself, but it has the same problems as calling in a professional steam cleaner.
We know that time is money, so we want to save you time and save you money. we provide commercial carpet cleaning.
Having a spotless office space is as important as your spotless brand, whether it's:
office carpet
restaurant carpet
hotels carpet
cinema carpet
Our technicians are trained to deal with the filthiest carpets with our most robust methods. You can be sure you will have a wonderful result by entrusting the job to our professional technicians. We will offer you fast and reliable service, even outside of your business hours.
Restaurant Carpet Cleaning
Restaurant carpets demand particular attention due to food and grease stains. That's when Imperial Cleaning intervenes, with its advanced method for clearing the surface soil by electrical brushing to restore the original aspects of the carpet.
For individuals and families suffering from allergies or odor sensitivities, steam cleaning may be the best way to deep or spot clean carpets around your home, office, and more. The steam produced contains no odor, and it is an effective way to kill bacteria and remove dirt that contributes to other unwanted odors. Unlike sprays and dry cleaners, steam cleaning a carpet does not inject substances that leave a residue on the carpet fibers.
Steam cleaning is a really effective way to remove buildup on carpet fibers, including mold and pet odors. It is also effective in improving the appearance of carpets that have been neglected over time. The restorative effects are almost always visible in high traffic areas, such as hallway carpets where foot traffic creates a compressed path over time.
When all else fails, commercial carpet steam cleaning is often the solution that delivers results. Steam cleaning injects moisture into the carpet fibers, but much less than shampooing your carpet by hand to disinfect and freshen it.
It's easy to think that the only reason you need to clean your commercial carpet is for appearance, right? That's certainly a reason to schedule a regular carpet cleaning. However, it's important to remember that carpet cleaning is also an investment in your health.
Whether in the home or office, commercial carpets can quickly accumulate dirt, bacteria, dust mites, and allergens. While not always visible on the surface, these contaminants can actually pollute the indoor air quality you breathe in every day. Commercial carpets that often look clean may, in fact, be much dirtier than you think!
Remember that your carpet acts as an air filter in your home. When things like dust, dirt, bacteria, and dust mites accumulate on your carpet, you end up breathing in the buildup. Using household cleaners to remove dirt and spills is not enough to keep the air you breathe as clean as possible.
By investing in services like carpet cleaning by Imperial Cleaning, you can be sure that our high-quality equipment will give your carpets the deepest and most thorough cleaning possible.
Known as one of the most established and reliable carpet cleaners in the industry, we use the most advanced equipment available. Our commercial steam carpet cleaning technique uses deep extraction to remove allergy-causing contaminants and dust mites while meeting manufacturers' recommendations and warranty requirements.
Steam Carpet Cleaning: Commercial steam carpet cleaning is a process used for deep cleaning and sanitizing carpets. However, it can often be confused with hot water extraction carpet cleaning. A preliminary spray is applied, then hot water is used at high pressure and extracted with the soil.
Steam Cleaner Reviews: There are many different types of steam cleaners and cleaning equipment available today. It's always a good idea to try or check out any potential equipment or service providers before you buy. Steam cleaner reviews give a good indication of whether the equipment or service is right for your needs.
Some people may be confused or simply not know the difference between pressure washers. This is another good reason to check out reviews. Poorly designed equipment can be expensive, as can poorly executed services. Many people offer services that they are not able to provide to the correct standard.
The toughest stains cannot resist our steam cleaning techniques. We apply pre-treatments on dirty places. Then the surface will be brushed if necessary before rinsing the carpet and extracting the water and dirt in depth.
Protect your investment by asking our professional technicians to apply a generous layer of protector on your carpet to conserve your goods for a longer time.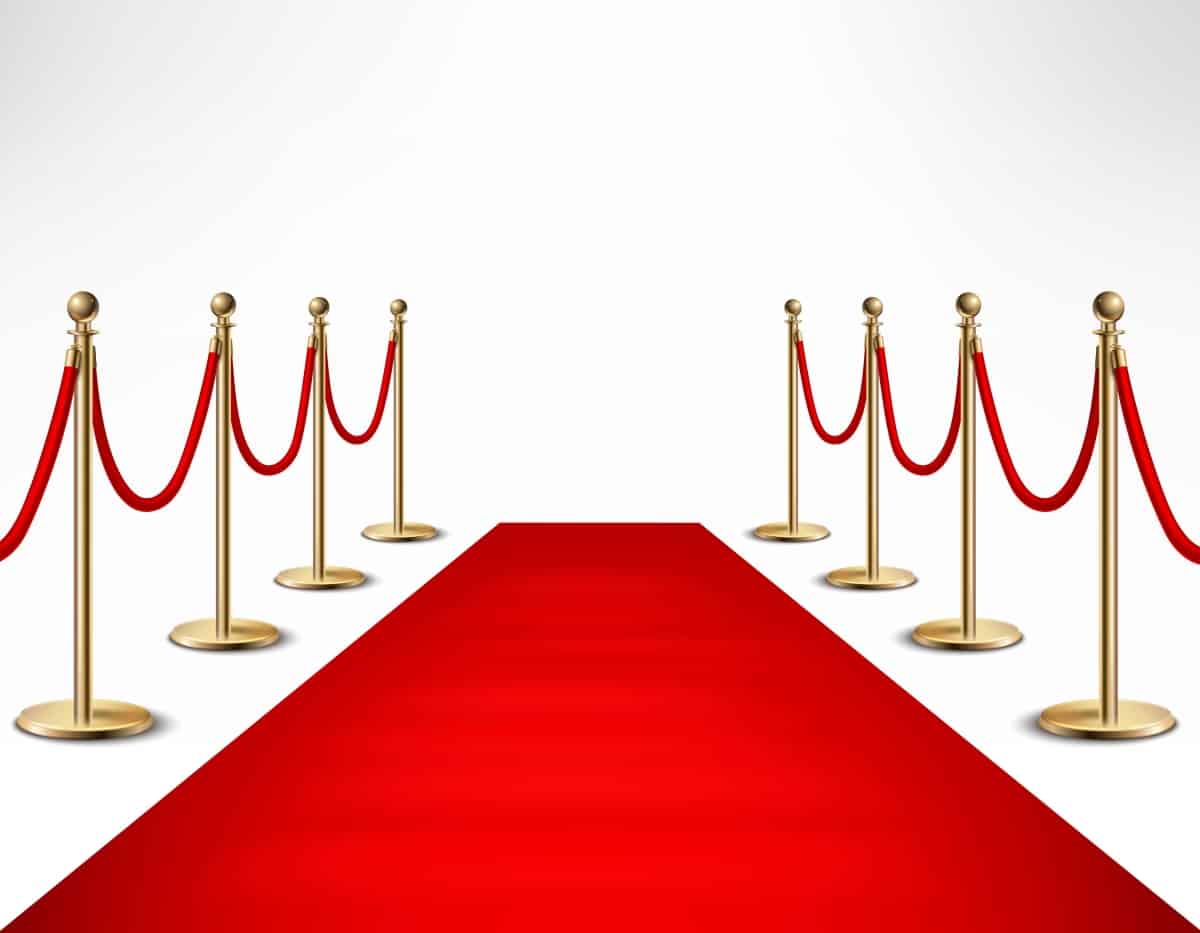 A professional cleaner can remove moderate to heavy soiling of your commercial carpets. The best advice is to clean carpets before they are completely saturated with soil. If you wait until the carpets are filthy, they may never look like new again. Dirt builds up in layers, and when a carpet looks dirty, you only see the dirt at the end of the fibers.
Other dirt hides below the surface at the base of the pile and damages the carpet. When a carpet is saturated with dirt, it has penetrated the crevices and become firmly lodged. For cleaning that includes advanced equipment and professionals trained to the highest standards, give Imperial Cleaning a call today.
We provides commercial or residential services in and around Montreal.
Imperial Cleaning specializes in carpet and carpet cleaning, residential and commercial cleaning services since 1995.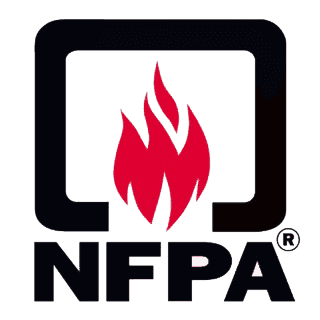 The National Fire Protection Association (NFPA) is an organization created to fight against physical and material damage caused by fires.
NFPA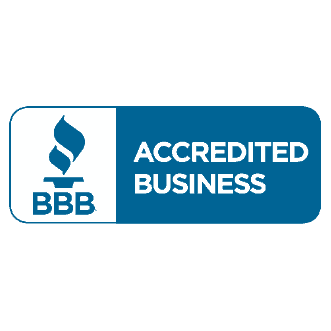 BBB accreditation: a company can be accredited by the BBB when it shows confidence, honesty, transparency with its customers ... And that's why, Imperial Cleaning has earned this diploma.
BBB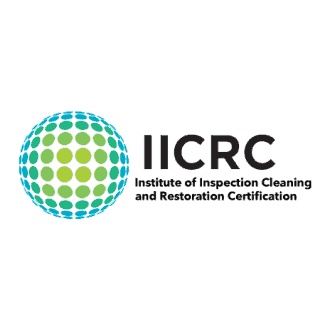 The IICRC certificate is organized by a Standards Development Organization (SDO) Certification and Organization for the inspection, cleaning and restoration industries which is present in more than 25 countries. Imperial Cleaning has obtained one of the best certificates for inspection, cleaning and restoration.
IICRC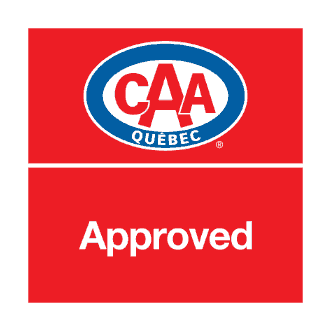 The CAA recommendation: guarantee of CAA-Quebec residential network. The best addresses and companies evaluated by CAA-Quebec and the best service for you.
CAA Québec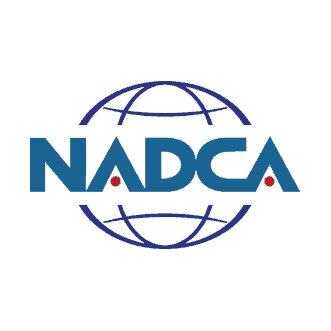 NADCA certification: an advanced certification developed to recognize industry professionals involved in the inspection of HVAC systems. The complexity of ventilation systems requires expertise for which Imperial Cleaning has obtained the NADCA certificate to better serve you.
NADCA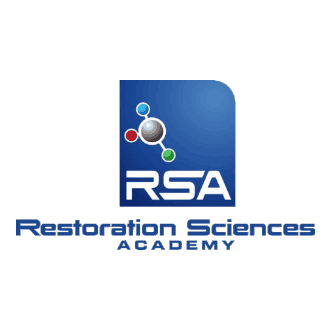 RSA training: one of the important actors in training and education. More than 7,000 students attend their programs each year. Imperial Cleaning staff attended several clean-up sessions to keep up-to-date on all types of cleaning techniques that exist in the North American market.
RSA