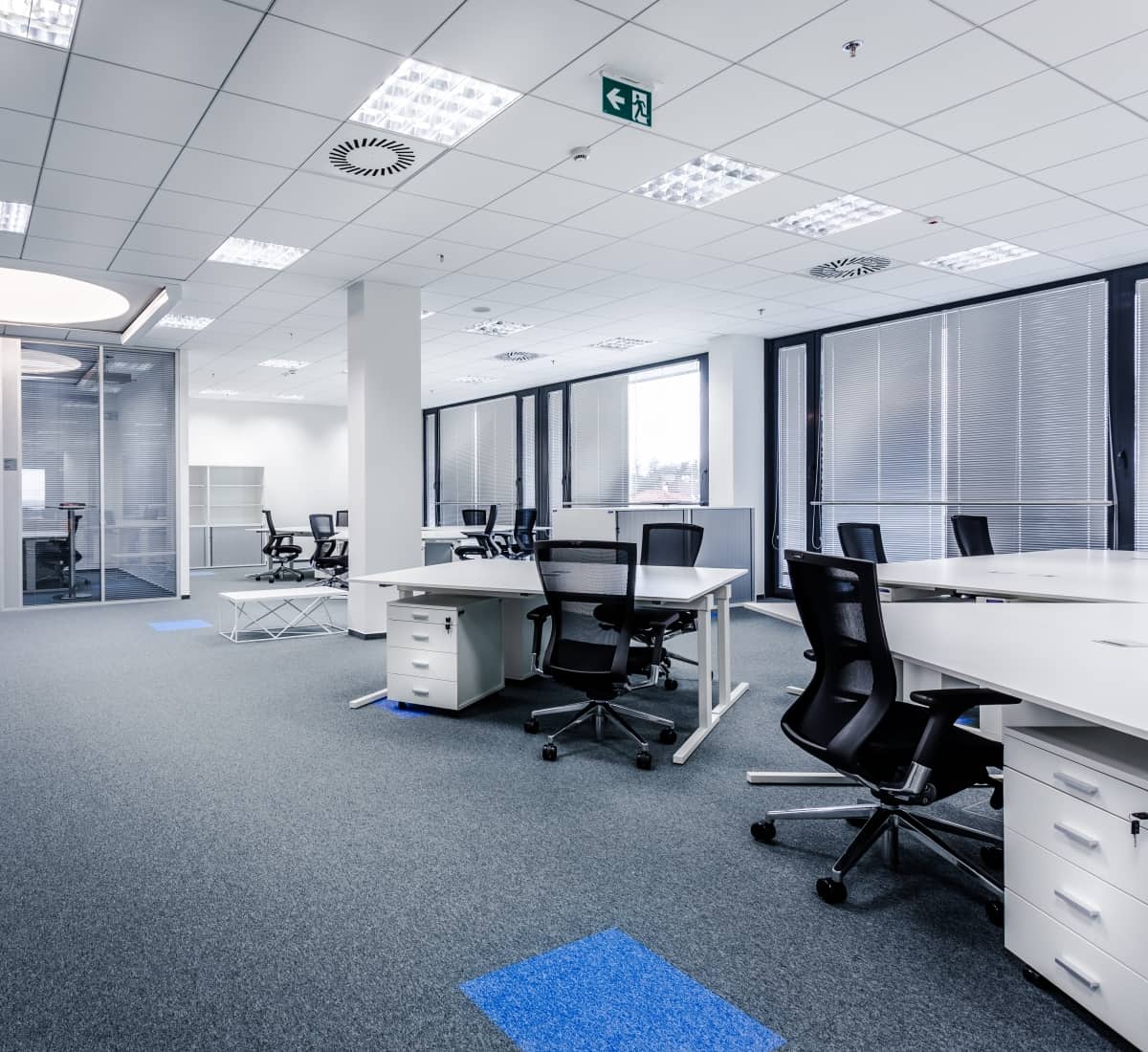 We know that time is money, so we want to save you time and save you money. we provide commercial carpet cleaning.
Having a spotless office space is as important as your spotless brand, whether it's:
office carpet
restaurant carpet
hotels carpet
cinema carpet
Our technicians are trained to deal with the filthiest carpets with our most robust methods. You can be sure you will have a wonderful result by entrusting the job to our professional technicians. We will offer you fast and reliable service, even outside of your business hours.
Restaurant Carpet Cleaning
Restaurant carpets demand particular attention due to food and grease stains. That's when Imperial Cleaning intervenes, with its advanced method for clearing the surface soil by electrical brushing to restore the original aspects of the carpet.
The toughest stains cannot resist our steam cleaning techniques. We apply pre-treatments on dirty places. Then the surface will be brushed if necessary before rinsing the carpet and extracting the water and dirt in depth.
Protect your investment by asking our professional technicians to apply a generous layer of protector on your carpet to conserve your goods for a longer time.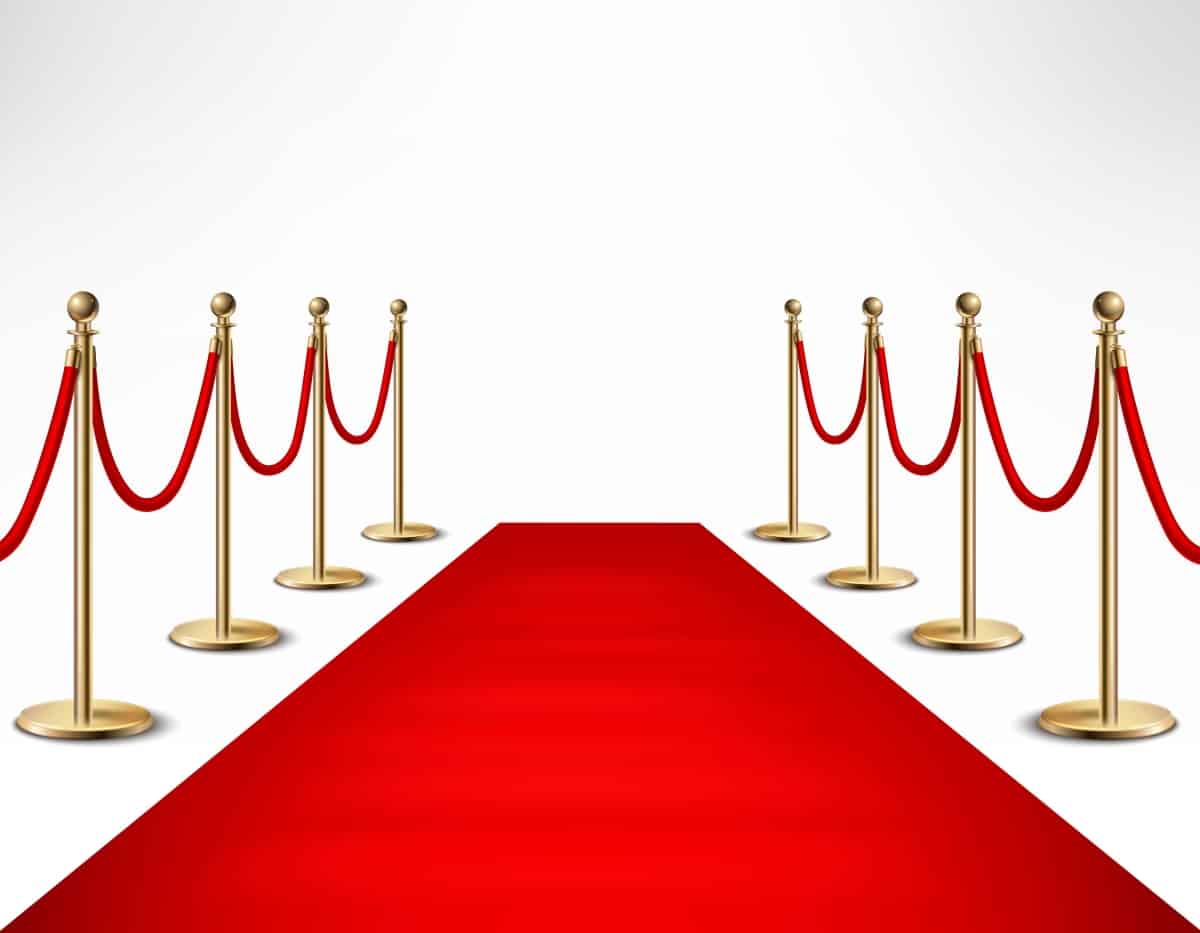 We provides commercial or residential services in and around Montreal.
Imperial Cleaning specializes in carpet and carpet cleaning, residential and commercial cleaning services since 1995.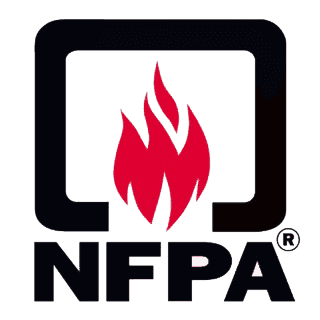 The National Fire Protection Association (NFPA) is an organization created to fight against physical and material damage caused by fires.
NFPA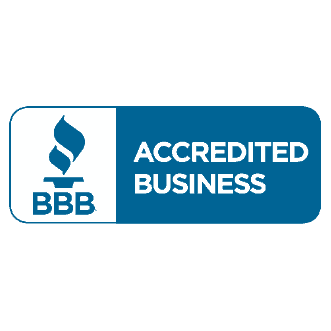 BBB accreditation: a company can be accredited by the BBB when it shows confidence, honesty, transparency with its customers ... And that's why, Imperial Cleaning has earned this diploma.
BBB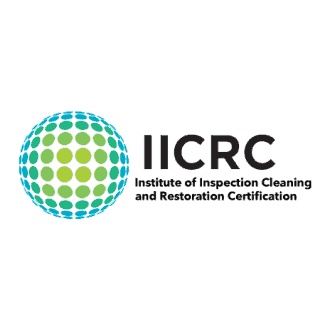 The IICRC certificate is organized by a Standards Development Organization (SDO) Certification and Organization for the inspection, cleaning and restoration industries which is present in more than 25 countries. Imperial Cleaning has obtained one of the best certificates for inspection, cleaning and restoration.
IICRC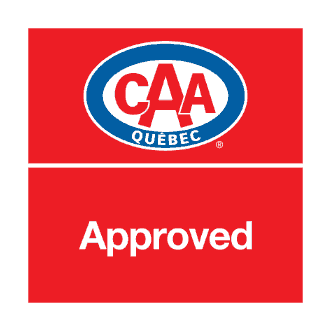 The CAA recommendation: guarantee of CAA-Quebec residential network. The best addresses and companies evaluated by CAA-Quebec and the best service for you.
CAA Québec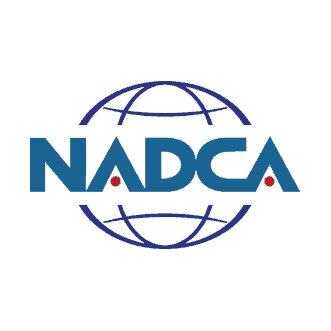 NADCA certification: an advanced certification developed to recognize industry professionals involved in the inspection of HVAC systems. The complexity of ventilation systems requires expertise for which Imperial Cleaning has obtained the NADCA certificate to better serve you.
NADCA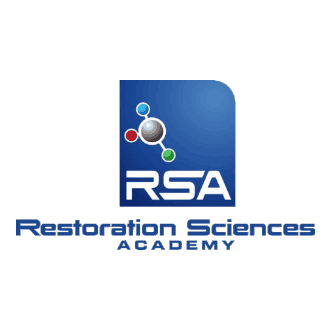 RSA training: one of the important actors in training and education. More than 7,000 students attend their programs each year. Imperial Cleaning staff attended several clean-up sessions to keep up-to-date on all types of cleaning techniques that exist in the North American market.
RSA