Jennifer Coleman
"Great work guys. The team went to work right away after arriving right on time. They cleaned all the vents and were very clean and organized."
Alice Brewer
"Had our two couches cleaned.The service was fast, efficient, and just as reliable as advertised.The Technician was pleasant and courteous and did an outstanding cleaning on our furniture. We look forward to using them again."
John
"I used the services of Imperial Cleaning and I find their outstanding work.The staff were professional, they were cleaned very well my ventilation.highly recommend."
M.B
"A friend send me to this company, very fast and very efficient.They have done the most thorough and thorough cleaning I know, now my carpet smells fresh and good. Job SUPER well done, you made a huge difference. I will definitely book it again."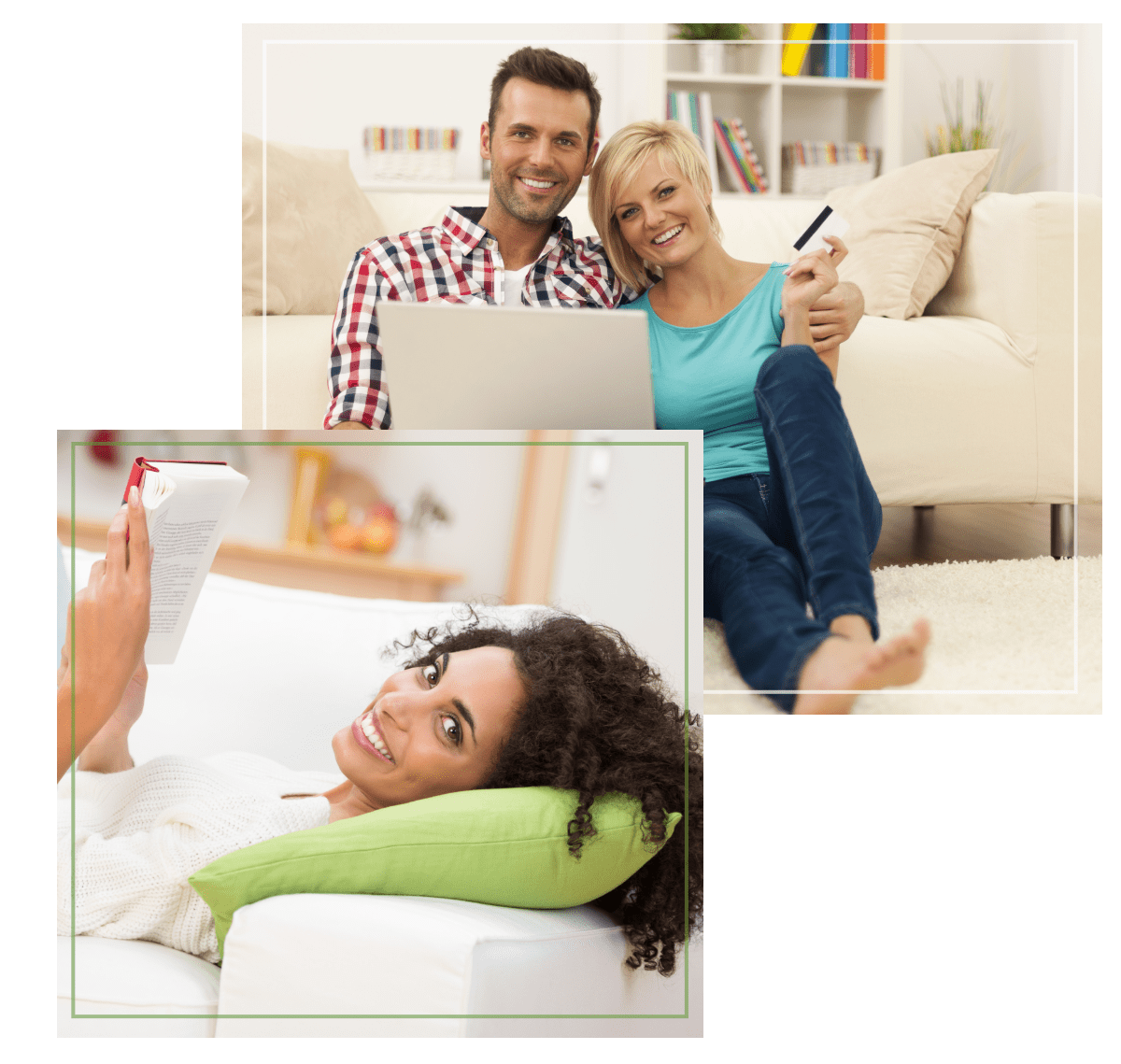 We work on Montreal, Laval, South Shore and North Shore ...
Imperial Cleaning specializes in carpet and carpet cleaning, residential and commercial cleaning services since 1995.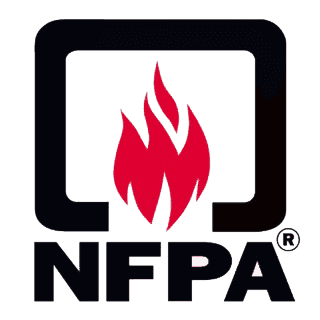 The National Fire Protection Association (NFPA) is an organization created to fight against physical and material damage caused by fires.
NFPA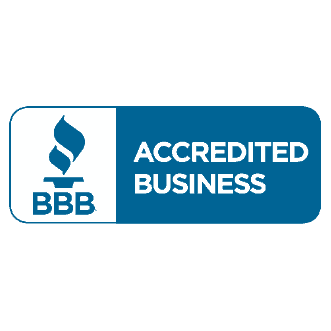 BBB accreditation: a company can be accredited by the BBB when it shows confidence, honesty, transparency with its customers ... And that's why, Imperial Cleaning has earned this diploma.
BBB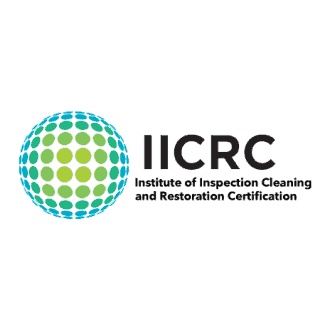 The IICRC certificate is organized by a Standards Development Organization (SDO) Certification and Organization for the inspection, cleaning and restoration industries which is present in more than 25 countries. Imperial Cleaning has obtained one of the best certificates for inspection, cleaning and restoration.
IICRC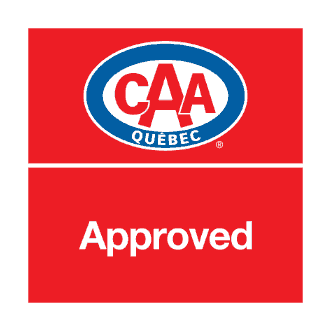 The CAA recommendation: guarantee of CAA-Quebec residential network. The best addresses and companies evaluated by CAA-Quebec and the best service for you.
CAA Québec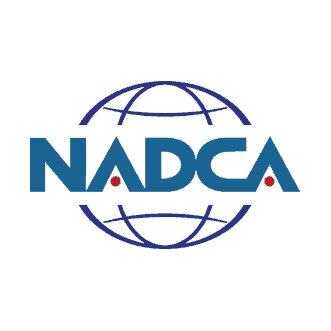 NADCA certification: an advanced certification developed to recognize industry professionals involved in the inspection of HVAC systems. The complexity of ventilation systems requires expertise for which Imperial Cleaning has obtained the NADCA certificate to better serve you.
NADCA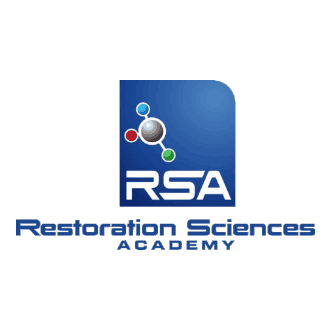 RSA training: one of the important actors in training and education. More than 7,000 students attend their programs each year. Imperial Cleaning staff attended several clean-up sessions to keep up-to-date on all types of cleaning techniques that exist in the North American market.
RSA